The Modcast Weekender – Full Details
THE MODCAST WEEKENDER in Hastings draws ever nearer and here's the details of what's on offer from EDDIE PILLER and his many, many friends.
---

The Modcast was founded by Sarah Bolshi (Sunday Best) & Eddie Piller (Acid Jazz) who have been running parties and podcasts (guests have included Martin Freeman & Bradley Wiggins) for 10 years covering the broad church of Mod, Northern soul and more..
The team are delighted to announce guests include Kenney Jones (Small Faces) in conversation with Eddie Piller and Terry Rawlings on Saturday and Sunday sees Gary Sparks (Purple Hearts) and Brett "Buddy" Ascott (The Chords) chatting about Mod Revival with Eddie and Steve Rowland along with loads of Djs including Dr Bob Jones (legendary soul DJ), Jeff Barrett (Heavenly), Marc Lessner (Soul Trader), Dean Chalkley (top music photographer and DJ), Dean Thatcher (formerly Aloof!), Wendy May (founder Locomotion club) and many many more.. Acid Jazz radio station Totally Wired Radio will be pre-recording the session..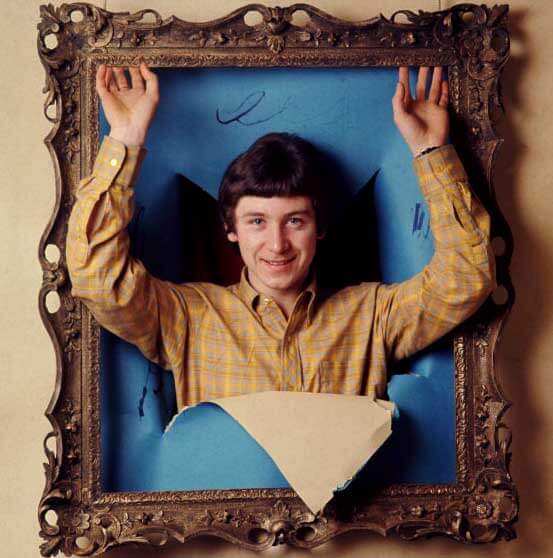 Kenney Jones, the legendary drummer, needs no introduction. He sat behind the kit for three of the greatest bands of all time; The Small Faces, The Faces and The Who. He will be talking about his new book, "Let The Good Times Roll" and launching the brand new Small Faces instrumental EP, "Four To The Floor" .. be prepared for some unique insights to a life spent with some of the most explosive mod characters of all time, Steve Marriott and Ronnie Lane, Rod Stewart and Ronnie Wood and of course Pete Townsend and Roger Daltrey.
Kenney got in contact to say… "I'm looking forward to appearing at the Modcast Weekender on the 19th. My mum and dad used to have a caravan nearby so it will be nice to be back in the area and to meet some of my fans'.
Friday kicks it all off in the afternoon with these DJs playing into the small hours at the Piper.. a beautifully renovated pub in St Leonards.. Sat and Sun daytime we have a fabulous venue bang on the beach near the Piper called The Azur.. where the talks will take place early afternoon and DJs will be spinning tunes using the old Blue Note soundsystem specially installed for our Weekender, then it's back to the Piper for after hours sessions. The Azur has a restaurant on site so lunch there!
Weekend & Day (Sat/Sun) ticket link HERE..
More info from our website HERE…
Listen to Totally Wired Radio HERE…