The Shindig! Revue #6 – 77:78, Wax Machine & Daniel Davies
It's the sixth instalment of our fabulous night in Dalston this Friday. Head here now to buy tickets
---
Ladies and Gentlemen, we have a revue!
77:78 is the new project from Tim Parkin and Aaron Fletcher of The Bees fame. Debut album Jellies (Heavenly) was released last summer, and  described as "sunburned and delirious English psychedelia." Do you remember the summer, the heat, the haze the never ending sweetness? That's exactly what 77:78 sound like. Jellies featured in many "best of 2018" lists, including ours! We are delighted that they will headline the show.
Brighton based Wax Machine released their third EP Mind Palace in November last year. It sounds like a sun dappled, psych-jazz stroll in a melting forest. Wax Machine will come to us fresh(ish) off the back of a 14 date tour of France, maybe they'll bring some cheese?
Daniel Davies is best know as the bass player with acid-rock folkies Wolf People. More recently Daniel has been collaborating with Shindig! favourite Emma Tricca. He'll open the evening with his delicate finger-picking and plaintive songs.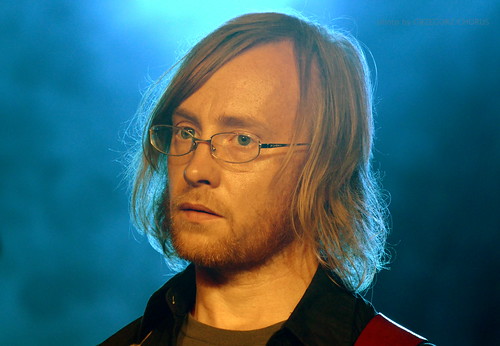 DJ duties will be taken up by Jon 'Mojo' Mills (Shindig!) Paul Osbourne (Shindig!), Thomas Dynamic (Shindig!, Lodge 49) and Les Petits Feet (Psych-A-Rella Club)
Doors at 7:30, Live bands until 11pm, DJs until 2am.
Tickets £8 adv / £10 OTD
Available from: We Got Tickets and Dice