The Chocolate Watchband 'This Is My Voice'
Iconic California psychedelic-punk legends THE CHOCOLATE WATCHBAND are touring to celebrate the release of their new album (soon to released by Dirty Water Records), led by founding and current members, vocalist David Aguilar and guitarist Tim Abbott, plus Gary Andrijasevich on drums. Second generation fans, guitarist Derek See and bassist Alec Palao (Grammy-nominated producer/ historian ), bring their enthusiasm and love for the music to the table to help weave their sound which both faithfully recreates the sonic energy and tone of the original recordings, as well as giving a rare edge to new material that is a logical progression to the bands legacy
---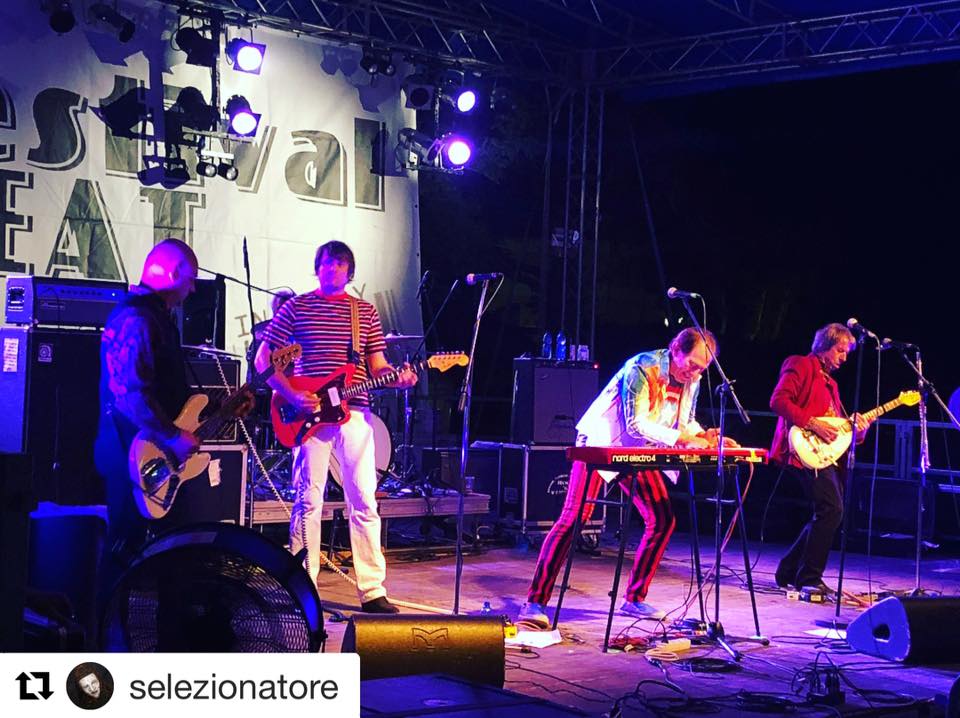 Documented as influencing legendary bands far and wide within the psych, garage, and punk scene for the past 50 years, their live performances sizzle with the same outrageous audacity of the late 60s scene they helped usher into the San Francisco Bay area ballroom scene. The group was also seen as featured bands in the 1967 cult films 
 Riot on the Sunset Strip
 and 
 The Love-Ins,
 and their powerful stage presence continues to the present day in a timeless stage show which is oozing electric cool-aid energy.
The band will be hitting the road in 2019 in support of their new album
This Is My Voice
with a string of shows next weeked in
San Francisco
,
Portland
, and
Seattle
. Are YOU gonna be there?