The Blank Tapes 'Other Places'
Yet again, Shindig! premiere some of the finest nu-psych coming out of America. THE BLANK TAPES' new LP Candy will be released on June 29th and a Euro tour will follow – dates below.
---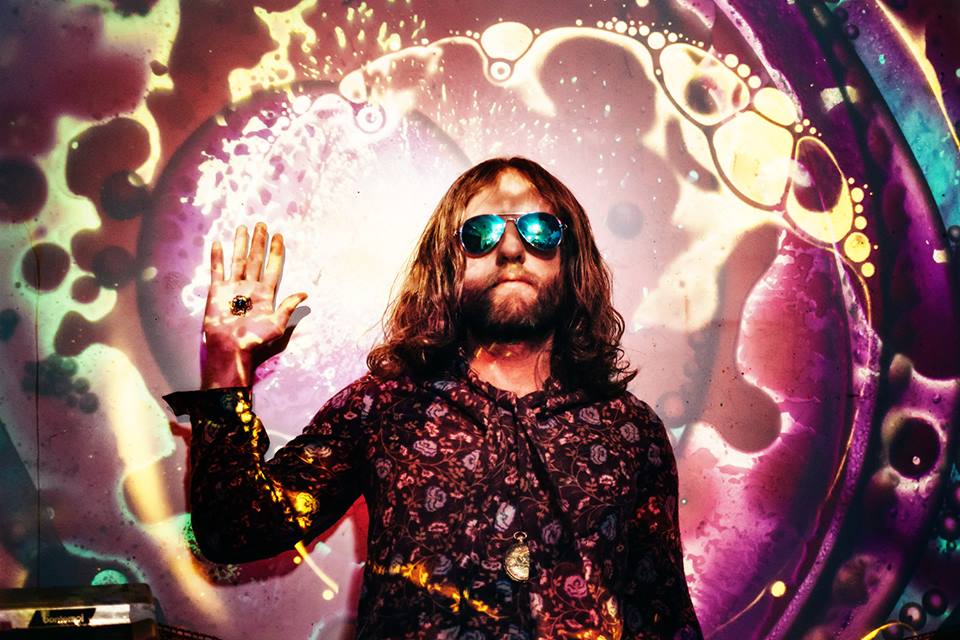 The Blank Tapes is the moniker of LA based multi-instrumentalist, Matt Adams, who has produced over a dozen albums of '60s inspired surf-pop, folk-rock and soul on Volcom, Burger Records, Antenna Farm, White Noise, and others.  Along with his band mates, The Blank Tapes have toured throughout America, Brazil, Europe, & Japan. Matt is also the artist behind his band's posters & album covers. The video for 'Other Places' was recorded with Eric D Johnson (of Fruit Bats) in his old home studio in Portland, Oregon. It was shot and edited by Taylor Bonin in LA (photographer/videographer for The Growlers) featuring cameos by Veronica Bianqui, Brandon Graham of Dream Phases and Warren Thomas of The Abigails.
The Blank Tapes UK/EU tour dates:
28.08 Dusseldorf, DE Kassette
29.08 Ghent, BE De Aap
30.08 Groningen, NLVera
31.08 Den Haag, NLPaard Van Stal Festival
01.09 Oldenburg, DE Stadtfest Oldenburg
02.09 Dresden, DE Sound of Bronkow
03.09 Berlin, DE Schokoladen
04.09 Copenhagen, DK H15
05.09 Stockholm, SE Snotty Seaside
06.09 Uddevalla, SEKassetten
07.09 Goteborg, SEPustervik with La Luz
08.09 Malmo, SE Plan B // Street Party
10.09 Mannheim, DE Kurzbar
11.09 Paris, FRSupersonic
12.09 London, UK Shacklewell Arms
13.09 Bristol, UK The Lanes
14.09 Rugby, UK The Town and Country Club
15.09 Glasgow, UK Freakender Festival
16.09 Manchester, UK Astral Elevator The Psych Weekender
17.09 Brighton, UK The Green Door Store
19.09 Brest, FRLe Petit Minou
20.09 Cherbourg, FR Kraken
21.09 Angers, FR Levitation France
22.09 Tilburg, NL Psycho Mind Festival