The Pacers 'How Will I know'
Shindig! debut the brand new video from London garage scamps THE PACERS
---
What better way to beat the rigours of the winter weather than holing up in Dalston's Sausage Studios and laying down the tracks for your sophomore single? Well that's exactly what The Pacers have done, and the results are hotter than freshly roasted chestnuts. Now that summer is here and the time is right, Psych-A-Rella Records are pleased to present 'How Will I Know?' b/w 'Tired, Beat & Broken'. 
A bright shiny slab of garage-pop-psych with an infectious hook that you'll be singing in the shower tomorrow for sure.  Alex Friedls unique vocal delivery and chiming rhythm guitar counterfoiled by Harry Stams chopped chords and frantic fretwork all held together with gut thumping bass from Sean Doherty  along with the smash 'n' crash drums of Jamie Yuan.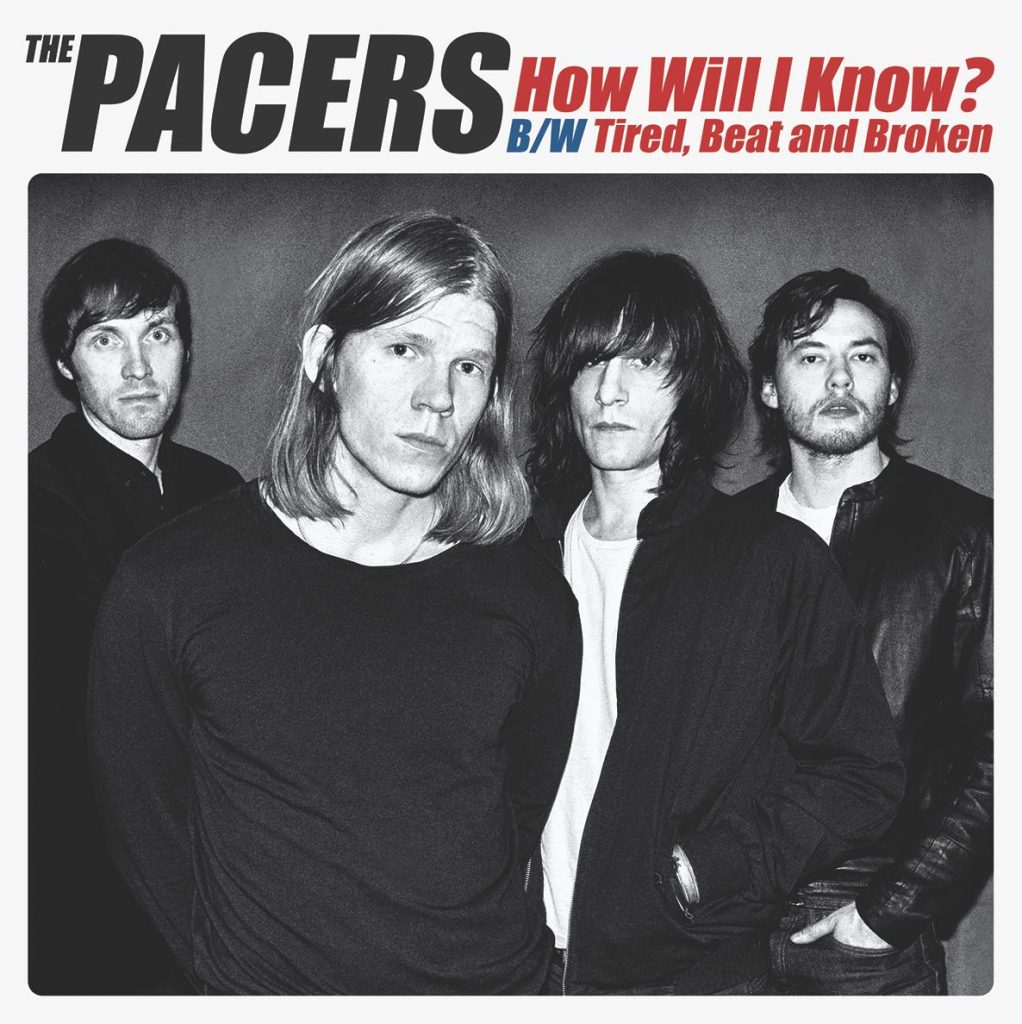 Those of you not aware of The Pacers, they play music informed by garage-punk and psychedelia as well as indie music of the '90s, an addictive mix and one of the most exciting live prospects on the London scene right now.