The Shindig! Revue #2 Band Showcase – The Black Doldrums
BEN ADLAM introduces London duo BLACK DOLDRUMS. See them open the proceedings at The Shindig! Revue #2 on May 18th at The Victoria, Dalston. Buy tickets here
---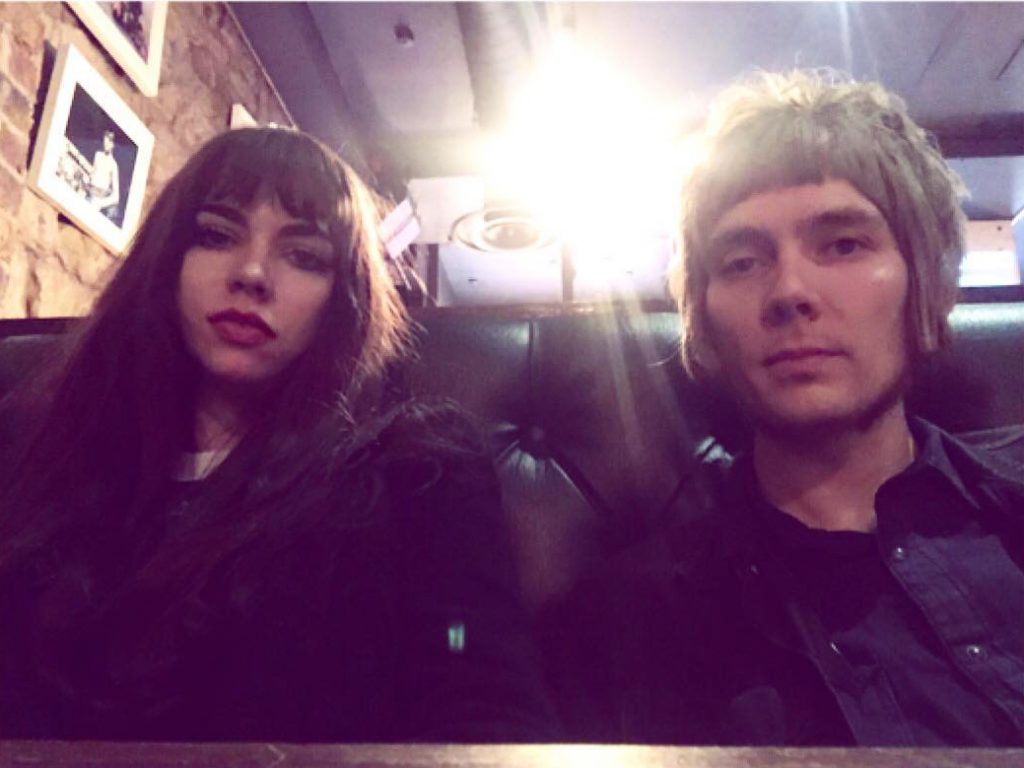 Taking their cue from bands such as The Brian Jonestown Massacre, Black Rebel Motorcycle Club and My Bloody Valentine and mixing it with Syd Barrett via The Sisters Of Mercy they have created a genre defying sound. If Phil Spector was a goth this is what his wall of sound would be like,  relentless, pounding beats over fuzzed and distorted guitars and topped with a vocal so ethereal it's barely there.
Since forming in 2014 Black Doldrums have released a handful of singles, a debut album People's Temple and, our personal favourite, the Exit City Lights EP. All are full of full of J. Moriarty's reverb drenched guitars and PViolence's simple yet powerful drumming with a little dash of lightness from the vocals.
The latest single from the London based duo 'Those With A Rope Around Their Neck (Don't Always Hang)' was released on 18thApril this year via Adjust Records.  A huge helping of stoner drone rock with a big side order of lyrical politicising, very good, very heavy and very now!
Having just completed a wholly inclusive tour of the UK, Black Doldrums are right on top of their game and the perfect way to begin The Shindig! Revue #2.  Bring your cash as we guarantee you'll be buying records and t-shirts of this band.
---
Black Doldrums' Bandcamp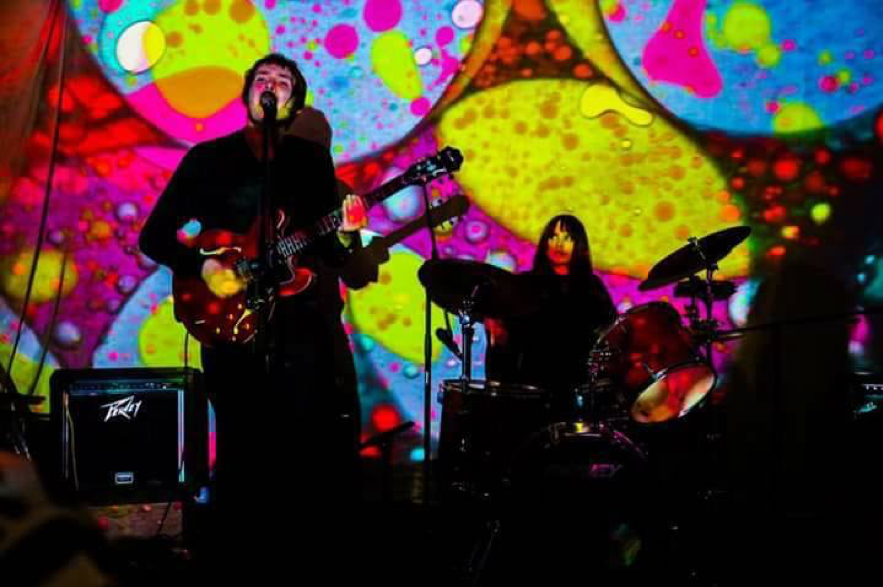 Tickets available from www.psycharella.com
Facebook Event Page