Shindig! Broadcast #24 debuts on Soho Radio
This is a big one for us and very exciting… Every four weeks we will be playing out live on Soho Radio doing what we have always done… but LIVE… as the early errors on this fab show will attest. Tune in now!
---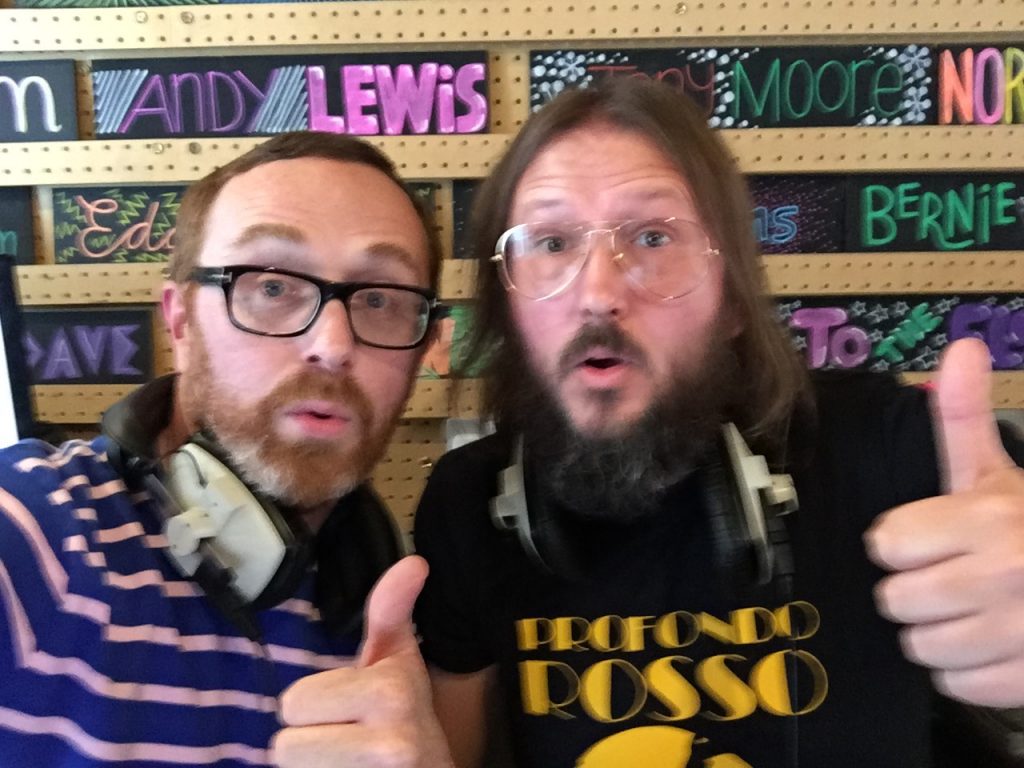 Not everything was played, but you'll get the idea. We took in way too much. Read on to see the tracklist.
New Shindig! Soho Radio Intro
Peter Hall 'Under Control' (sound bed for intro. Use other tracks where needed)
Moonrite 'Time Is Fast Running Out'
Os Mutantes 'Qualquer Bobagem'
Indigo Children 'To Be Continued'
The Move 'Stephanie Knows Who' (Live)
Eyes Of Blue '7 + 7 Is'
Jacqueline Thibault 'Twin Cities'
Merry Go Round / Rhodes 'You're A Very Lovely Woman'
Emittt Rhodes 'Really Wanted You'
The Blues Magoos 'I Can Hear The Grass Grow'
Old Shindig! Broadcast intro
Damien Jurado 'Lon Bella'
The Fifth Dimension 'Orange Air'
Faris Interview with Outside Broadcast indent (Run time 19 mins)
Cat's Eyes 'Chameleon Queen'
Jamie Carter 'The Boy With The Way'
Dara Puspita 'A Go-Go'
Scary Lawrence Harvey Indent
SFA 'Mountain People' (use when Tom comes in … before or after depending on time)
Quintessence  'Dive Deep'
Steamhammer 'Walking Down The Road'
Andy Shindig! Jingle
Gene Clark 'No Other'
ExMagician 'Feet Don't Fail'
Squire 'No Time Tomorrow'
The Green Telescope 'Two By Two'
The American Four 'Luci Baine'
The American Four 'Soul Food'
Love 'Mushroom Clouds'
Thee Sixpence 'My Flash On You'
The Tiffany Shade 'Softly To Me'
The Rising Storm 'A Message To Pretty'
Lawrence Harvey Indent
Black Peaches 'Double Top'
Rulie Garcia 'Earthquake' (Soundbed for outro and leave playing)