ALAN PARSONS is most famously known for his Engineering work on Pink Floyd's Dark Side Of The Moon and The Beatles' Abbey Road.  He also worked throughout the '70s with such various bands as The Hollies and Ambrosia, as well as his own work as part of The Alan Parsons Project.
In advance of Parsons' return to the studios that featured so importantly in his early career, Shindig! was able to speak to Alan and ask about his time at Abbey Road to get an insight into those initial experiences there. MARC LE BRETON listens closely – in stereophonic sound.
---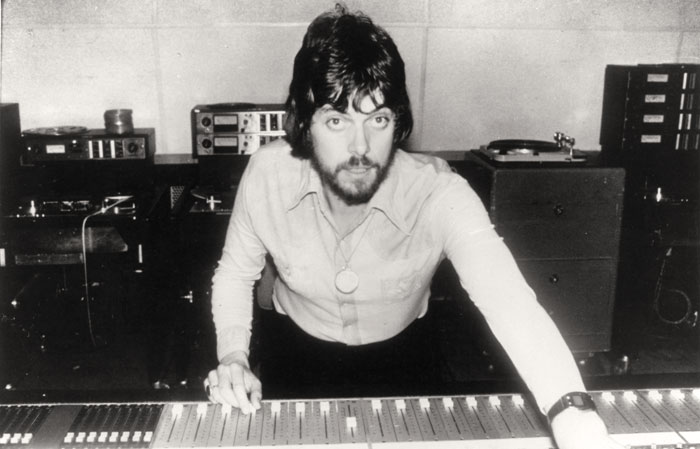 Shindig!: How did you start at Abbey Road Studios in the first place?
Alan Parsons: I had already been working for EMI in an associated department called Tape Records, making reel-to-reel copies of EMI's product featuring all the big names of the time, whilst also making copies of masters for overseas as every record factory in the world needed its own copy. It was all fairly primitive. I got an interview with the boss at the time, Allen Stagg, and a couple of weeks later I started working in the tape library of all places.
SD!: So did you progress to the Tape Operator role at that stage?
AP: I progressed very quickly as it was usually traditional to spend several months to a year at the tape library before they were let loose on sessions but, in my case, it was within another couple of weeks that I came down to watch sessions as this formed part of the training. The very first session I sat in on was with The Gods, with Ken Hensley playing keyboards rather than guitar as he did with Uriah Heep later on.
Read more Embryo – An Interview With Alan Parsons About His Early Days At Abbey Road Studios  ›