Garage, psych and acid-folk gems from the land of maple leaf… On the back of our Guess Who feature in issue #84 CAMILLA AISA picks her faves. Enjoy.
---
---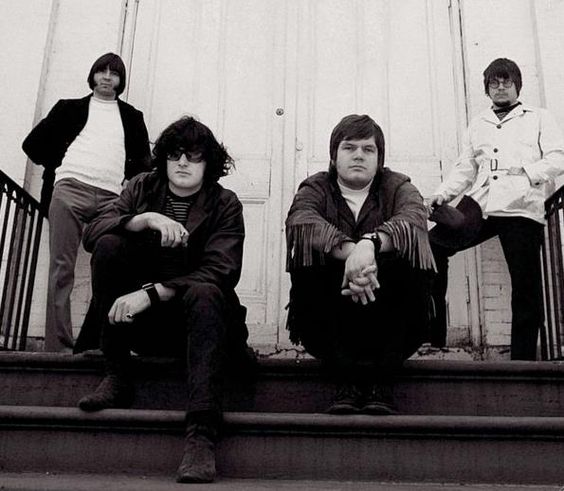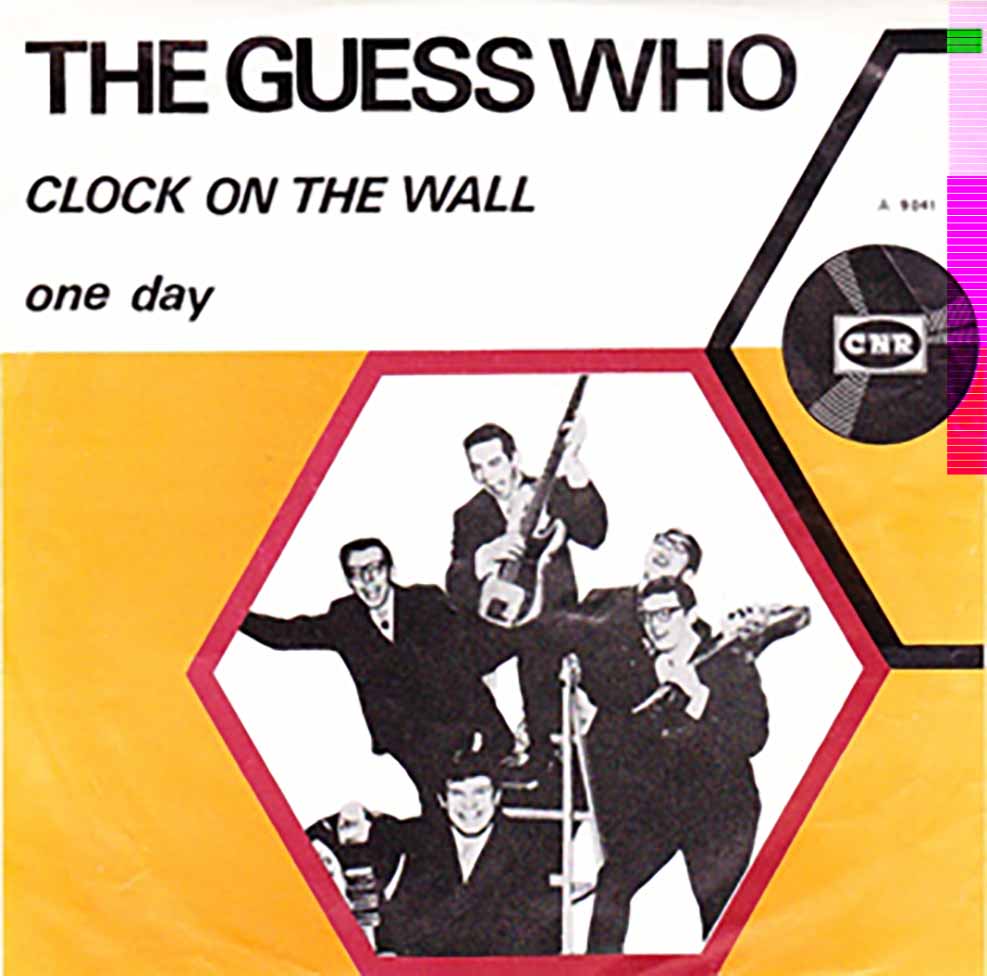 The Guess Who – Clock On The Wall
After a few heavily Anglophilic efforts, in the Summer of 1966 The Guess Who welcomed their third LP It's Time and finally found their sound… as well as their iconic voice. Burton Cummings had joined the band a few months before and started sharing vocal duties with singer and founding member Chad Allan. One of the earliest Cummings-fronted gems, 'Clock On The Wall' was written by guitarist Randy Bachman and released in May as a single. "Burton had this wonderful voice where he could sing'Danny Boy' and make you cry, but he could also sing 'House Of The Rising Sun' and scream like Eric Burdon", Bachman tells Sean Egan in the latest issue of Shindig! 'Clock On The Wall' surely belongs to the latter category, permeated by the Animals-like fierceness that would ultimately make the former Chad Allan & The Reflections (often mistaken for another English band) The Guess Who, the Canadian icons the world would soon get to know and love. Canadian garage was finally ready to clang loudly and find its own voice, and this is exactly where our trip starts.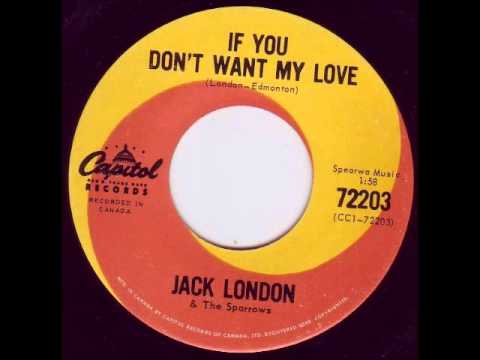 Jack London & The Sparrows – If You Don't Want My Love
But let's not forsake the British Invasion-influenced groups yet. The Sparrows were one of the first and most significant ones (complete with fake accents), their frontman Dave Marden having tellingly chosen the stage name Jack London. 'If You Don't Want My Love' underscores the not-so-missing link between the more effervescent side of contemporary British rock and the roaring North American garage sounds. A year later the group would welcome new singer John Kay, change their name to The Sparrow and then again, after moving to California, to Steppenwolf. The rest, as they say, is history. Wild history.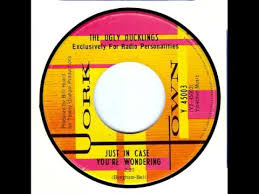 The Ugly Ducklings – Just in Case You Wonder
The Ugly Ducklings had also fluttered their eyelashes at the British shores (at The Rolling Stones, in particular). But then came 'Nothin'', a hit in native Canada, and after that 'Just in Case You Wonder', an explosion of fuzz delight that would be featured in one of the Pebbles anthologies almost two decades later. Now – forget about the tragic album cover that you will be seeing (it's an '80s compilation of garage songs from an overlooked band, after all) and tune in. Is this the finest moment in Canadian garage? Well, what's sure is that it couldn't get more garage than this; composer/singer Dave Bynghamtakes us in the most alienated and noisy room of the house: "I'm in the basement yonder, counting all the rats"!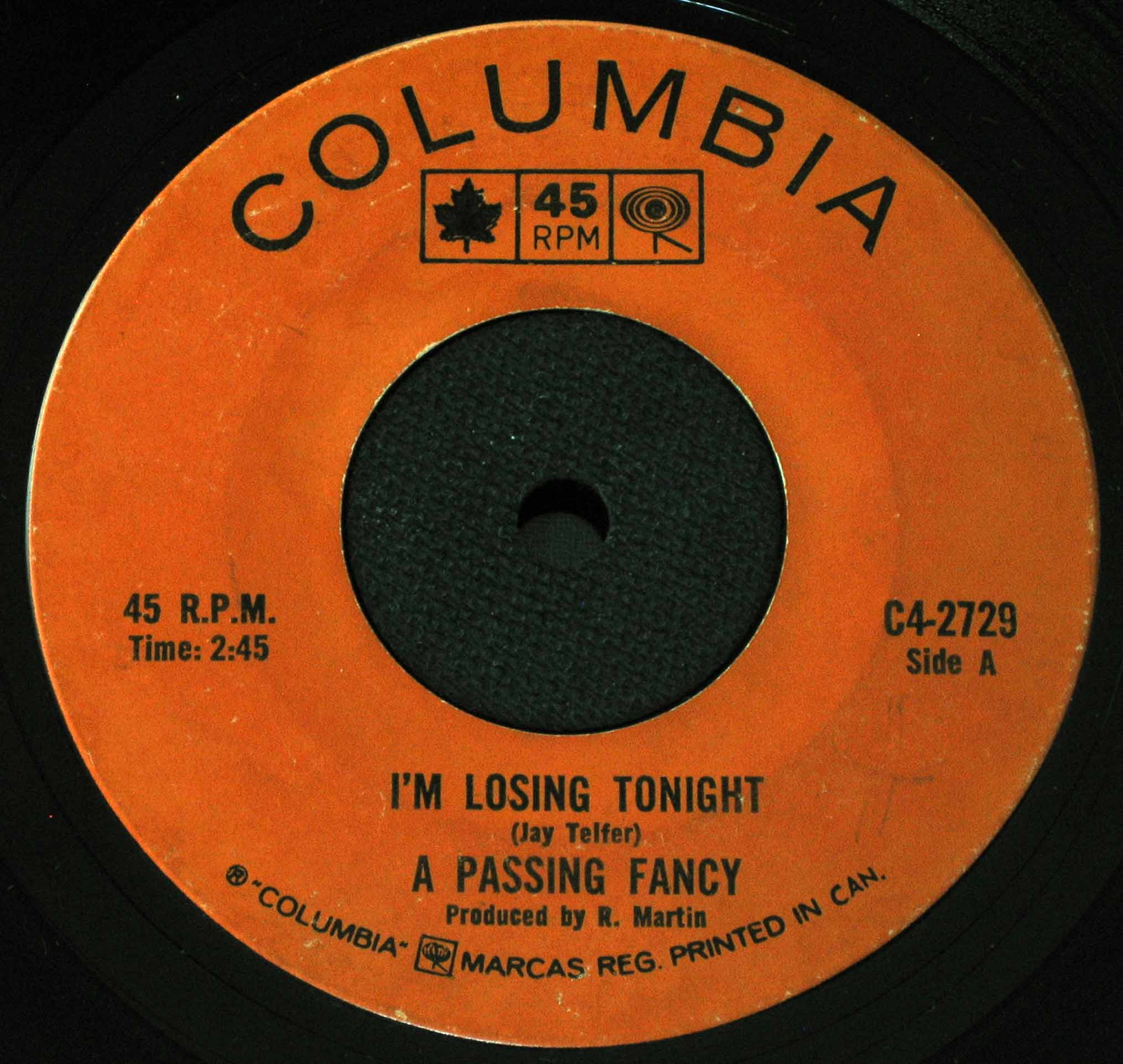 A Passing Fancy – I'm Losing Tonight Read more It's My Pride: Canadian Nuggets ›