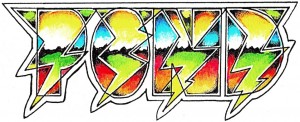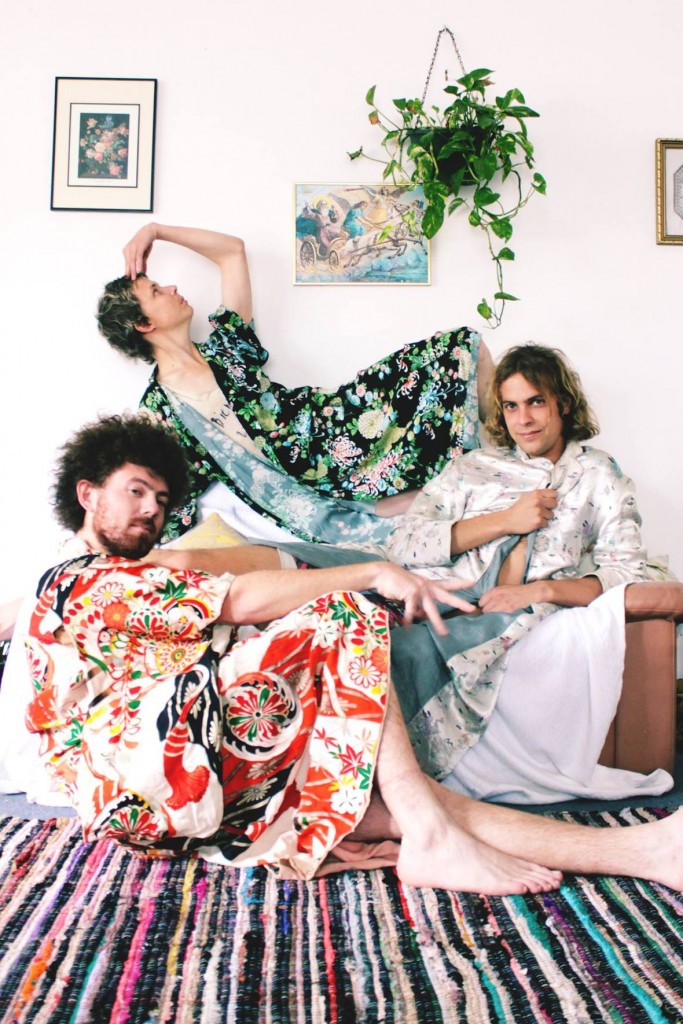 After the success of their sixth album Man, It Feels Like Space Again, Pond are set to wow fans back home supporting the inimitable Mark Ronson on his tour of Australia – as well as playing the sold out Splendour In The Grass Festival. Following on from last year's frenetic and explosive live shows, which stunned audiences throughout the UK, Europe, and North America, Aussie psych rockers Pond are now set to tear through Australia with their full-on rock n roll live performance. Pond are also playing UK festivals End Of The Road and Bestival this summer.
---
Wed 22nd July – Perth, Metro City – get tickets
Fri 24th July – Byron Bay, Splendour in the Grass – get tickets
Tue 28th July – Sydney, Hordern Pavilion – get tickets
Wed 29th July – Melbourne, Margaret Court Arena – get tickets
Fri 4th Sept – End of the Road Festival, UK
Fri 11th Sept – Bestival, UK
If you haven't heard Man, It Feels Like Space Again already, you can listen to the whole album here.
Shindig! very much await seeing the guys at The End Of The Road.