CAMILLA AISA surveys, and compiles a playlist of, the ladies and gentlemen who made it all so probable for us to rediscover Chris Bell, Alex Chilton and Big Star
---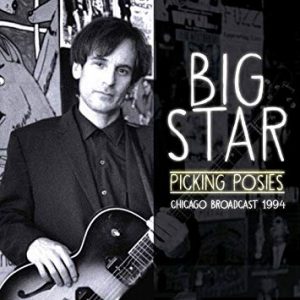 BIG STAR
I Am the Cosmos (live) (Chilton, Stephens, Posies)
Recorded live in a Chicago Summer night, back in 1994 when second-era Big Star was made of Alex Chilton, Jody Stephens and Posies Jon Auer and Ken Stringfellow. A rousing cover of Chris Bell's only solo single, with Chilton paying homage to the McCartney to his Lennon (or viceversa, depends on where you're standing). Consider this, and you'll find that there's something intensely moving about hearing him sing "I'd really like to see you again".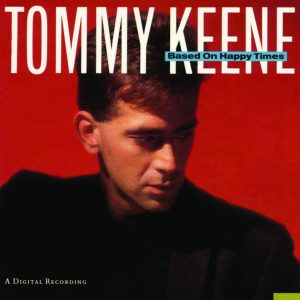 TOMMY KEENE
Nighttime 
Talking about emotional situations triggered by great songs, for us proud fan(atic)s it rarely gets more gripping than this: cult heroes of reclaimed powerpop glory honouring one another. Here the late Tommy Keene reaches into the Third material and finds 'Nighttime'. As he proceeds with his earnest cover, he's gently reminding us all why, deep down, we'll always stubbornly think of guitar strumming as the most poetic act a human being is capable of.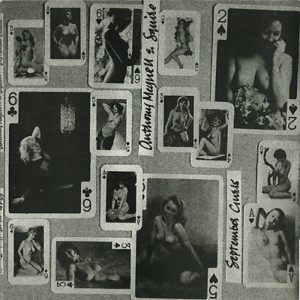 SQUIRE
September Gurls 
The Radio City gem is not only a fan favourite but a peer favourite, too. The Searchers recorded 'September Gurls' for the second of their acclaimed comeback albums, 1981's Love's Melodies, while five years later The Bangles would welcome the Big Star classic into a world of indebted jangle pop and eager new wave (and the song would also prove irresistible to fellow nostalgics Absolute Grey). Meanwhile, in the UK mod revivalists Squire released it as a single in 1984. Listening back to all these tales of December boys and desired girls a pattern is made clear: all covers are inescapably reverent. And yes, it almost makes you want to complain about lack of imagination. But then think about the original for a moment…who would change a thing of perfection?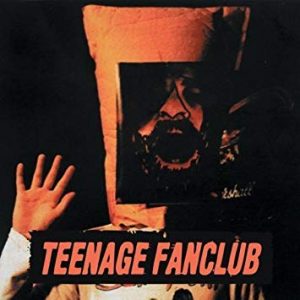 TEENAGE FANCLUB
Free Again 
This is not the clever rework some might expect. This is, quite simply, what it sounds like to pick up some instruments and play an Alex Chilton song: a blast. Back in 1992, the Teenage Fanclub guys already knew it better than anybody else. Norman Blake would later explain: "I think Alex saw something of himself in us, in our attitude and approach to making music. I think he passed it on to us and we've passed it on to another group of musicians. Alex was definitely a kindred spirit of ours." So much so that Free Again could easily pass for a Fannies original. Read more Let Me Whisper In Your Ear – Big Star's advocates ›