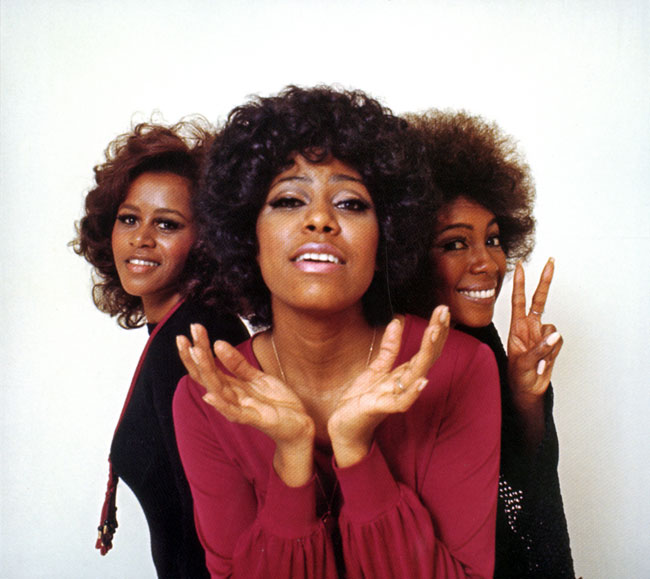 To celebrate the publication of Shindig! #48 here are 10 overlooked tunes from the catalogue of America's most successful girl group of the '60s, The Supremes, as chosen by the Shindig! team. Check the pages of the magazine for detailed track-by-track annotation and comments by none other than Mary Wilson herself.
---
1. YOUR HEART BELONGS TO ME (Single, 1962)
2. NOTHING BUT HEARTACHES (Single, 1965)
3. HE'S ALL I GOT (I Hear A Symphony LP, 1966)
4. IT'S TIME TO BREAK DOWN (New Ways But Love Stays LP, 1970)
5. COME TOGETHER (New Ways But Love Stays LP, 1970)
6. STONED LOVE (Single, 1970)
7. AUTOMATICALLY SUNSHINE (Single, 1972)
8. ALL I WANT (Produced And Arranged By Jimmy Webb LP, 1972)
9. BAD WEATHER (Single, 1973)
10. WITHOUT THE ONE YOU LOVE – With The Four Tops (The Magnificent 7 LP, 1970)
BONUS TRACK!
11. LOVE THE ONE YOU'RE WITH (The Magnificent 7 LP, 1970)
---