New Music! Delta – Rollin' Around
Dell'Orso Records (also home to Emma Tricca, El Goodo and Cian Ciaran) celebrates their 50th release with a split single between JAMES ROBERTS and DELTA.  Here Shindig! Magazine present 'Rollin' Around' from Delta, a previously unreleased track from an early recording session. Get your ears Rollin'  Around it!
---
After James Roberts' first band The Sea Urchins folded after 3 singles and 1 album for Sarah Records, he went on to for DELTA with his brother Patrick. DELTA released 3 critically acclaimed albums before they eventually split in the wake of 2002's Hard Light and  4 years passed before James popped up again. With the 2006 release of Everything You Know Is Right as a solo artist, an album inspired by the vague concept of creating a "modern day Jimmy Webb album propelled by a 21st century Carpenters" Roberts recieved his highest accolades today with many branding the album a masterpiece.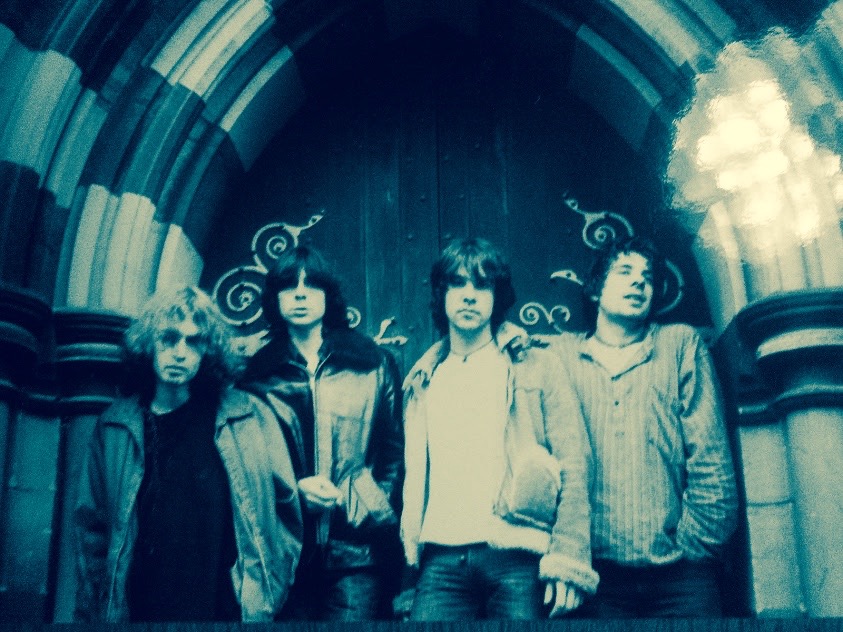 This brings things full circle for Dell'Orso records whose first release was the DELTA single 'Could You' way back in 2001 (an enhanced CD maxi-single no less, remember them?) and see's them clocking up half a century of releases with this split single. We at Shindig! would like to extend our congratulations Guy and the team for reaching this milestone and may there be many more to come!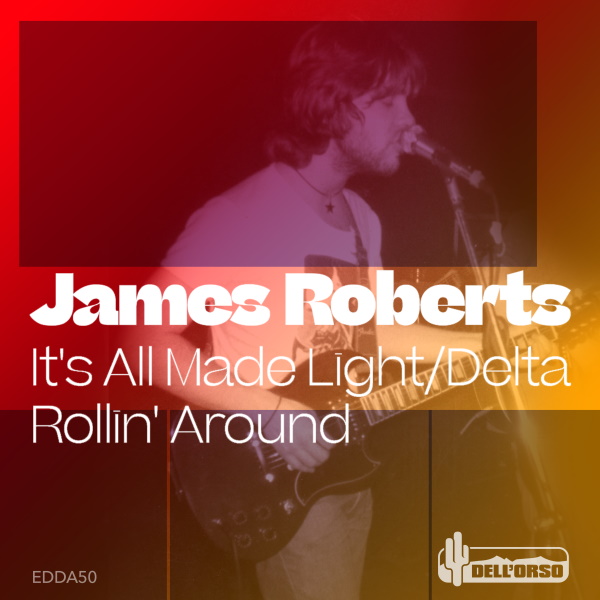 James Roberts – It's All Made Light c/w Delta – Rollin' Around is available now through Dell'Orso records HERE.