New Musique! Gloria – Global Warning
Shindig! Magazines very favourite fuzzed up French girl group GLORIA are back with 'Global Warning', a song written before the current world situation and now seems almost clairvoyant. Here is an exclusive Shindig! version of the video, shot during lockdown, to accompany the song.
---
Mixing heavy fuzz guitars with sumptious three part female harmonies is all in a days work for Gloria, but for this recording they have added a dash of middle eastern spicing into the mix. The effect is beguiling. "We decided to make a video for this during lockdown as the corona-virus pandeminc seems like the Global Warning we all need to heed" explains guitar slinger Kid Victrola.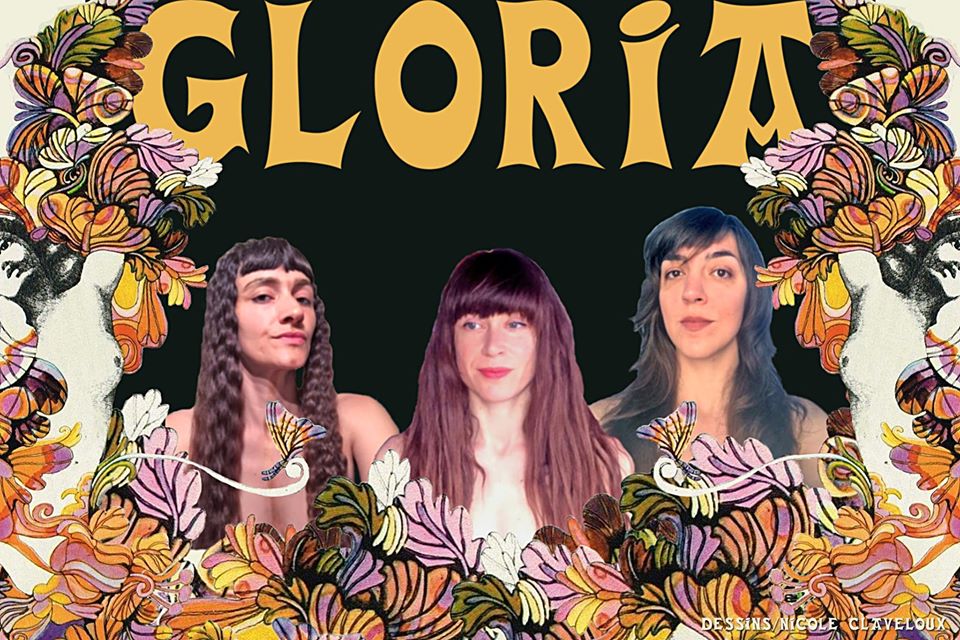 The new GLORIA album Sabbat Matters is due for release in November.