Exclusive Listen: The Explorers Club – TWO albums!
On Friday June 12th Nashville-based sunshine pop entity THE EXPLORERS CLUB release 2 critically acclaimed albums, and you can listen to them NOW via Shindig! Magazine courtesy of Goldstar Recordings! The albums are titled The Explorers Club and To Sing And Be Born Again. The former being an outstanding collection of new material and the latter an album of obscure 1960's hits and obscurities, achieving 5 and 4 star reviews respectively in Shindig! Magzine #104
---
Charleston, South Carolina native Jason Brewer adopted the name THE EXPLORERS CLUB  for his band back in 2005 (taken from a scene in Wes Anderson's The Life Aquatic: "Bill Murray, feeling all depressed, goes into a bar, and 'Explorers Club' is written on the wall. I thought, 'What a cool name for a band!'"), he may not have known just how propitious a choice he'd made it fitted perfectly with the music he wanted to make. Built on the formidable cornerstones of 60s and 70s pop-rock (Brian Wilson, Phil Spector, effervescent Top-40 singles), it would advance a unique contemporary approach that would explore and discover ever more creative ground. Since then, Brewer's quest has led to three widely acclaimed albums—2008's Freedom Wind, 2012's Grand Hotel, 2016's Together (plus a spate of singles, contributions to tribute albums, et al)—and now the simultaneous release of the new all-originals album The Explorers Club and the cover set To Sing and Be Born Again.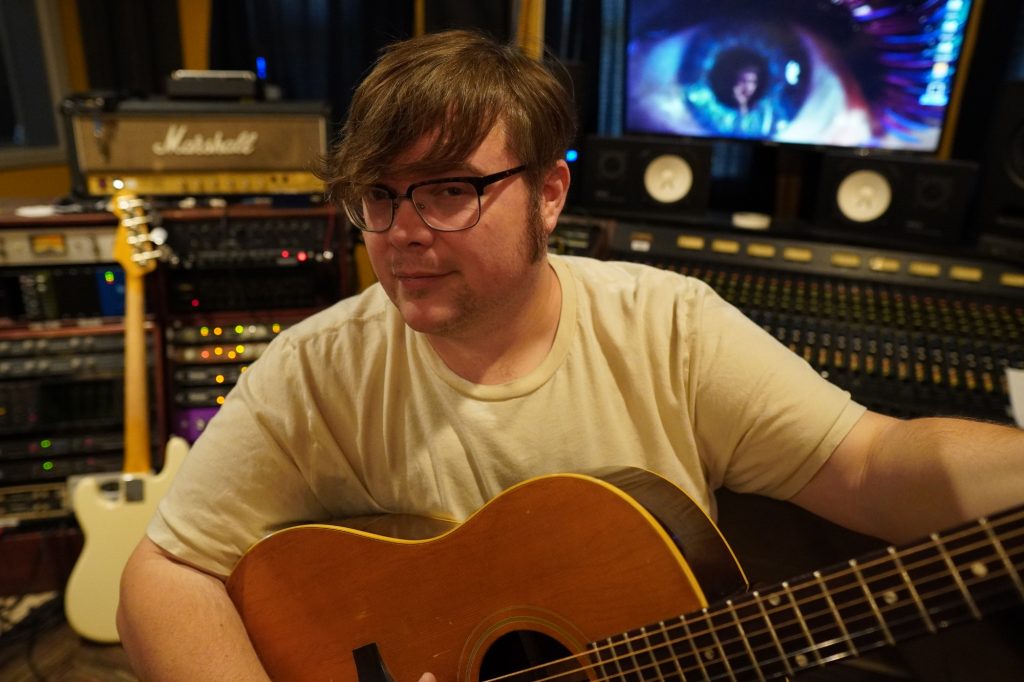 David Bash pontificated in Shindig! #104 that "Earlier in their career Brewer and co. proved their acumen emulating Beach Boys-styled material but The Explorers Club expands their sonic palette, and the album should impress fans of Shindigger-bating obscure delights such as Bergen White, Mark Eric and other half-forgotten pop gems." Bash also said To Sing And Be Born Again was "a modern K-Tel package of dynamite hits, all done by the same band."
So what are your thoughts? Did we get it right with our reviews in issue #104 (available HERE if you don't have it, it's the one with Judee Sill on the cover) let us know in the comments, we love your feedback!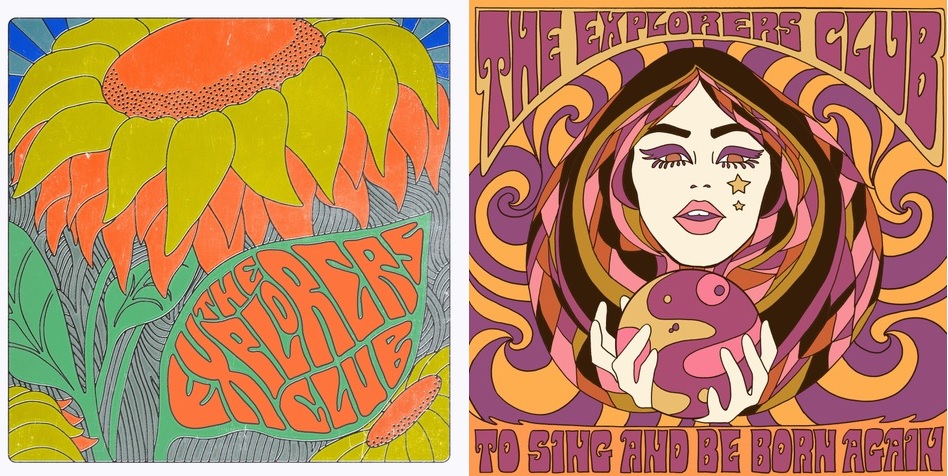 The Explorers Club and To Sing And Be Born Again will be available on LP CD and Digital through Goldstar Recordings  HERE.