Premiere: The Devonns – Long Goodbye
THE DEVONNS dust off the golden era of 1970's Chicago Soul with 'Long Goodbye' and share it exclusively with Shindig! Magazine. Taken from their forthcoming debut long player simply titled The Devonns, which is out June 5th through soul specialists Record Kicks.
---
THE DEVONNS started in 2016 after multi-instrumentalist and songwriter Mathew Ajjarapu dropped out of med school and found himself unemployed and drifting. Listening to music constantly at the time, he found inspired to put a band together and create his own music. Pairing up with some of the best musicians Chicago has to offer, he founded The Devonns: the rhythm duty is entrusted to Khalyle Hagood (bass), Ari Lindo (guitar) and Khori Wilson (drums).
"The Long Goodbye' is actually based on the same composite of the two women I had written "Come Back" about. The original woman, the artsy one… she was from New York. And the second woman, she was from Los Angeles. So both women were from the coast, and I was from the Midwest. Anyway, I had been listening to a ton of Prince, and I remember seeing this live version of Prince and The Revolution playing, "Do Me Baby"… it's like a ten minute long black and white video. But it's just this really great slow jam, and of course, the band's great, Prince is great, Dez Dickerson is great… it's just amazing. Anyway, I kind of used that as a starting off point, and I came up with the intro part on the piano one day. And just like a lot of these other song ideas, it was just sitting there in my back pocket… this great musical idea with no lyrics to go with it. After (no joke) about a year… I guess maybe my brain had finished processing all the pent-up sorrow and loss I had felt from those two women that had I written "Come Back" about… and I guess I was able to channel it into this song. If you look at the lyrics… it's a really sad song, and I think the overarching theme is basically saying that, "look, I f*cked up… but every time I hurt you, I was really trying to figure out a way to get closer to you because I loved you." Without going into specifics for each relationship… I've never been great with women, like at all. So a lot of times, I'll mess up a relationship before I realized I had even done it. (For example, one time, I had just started dating this person who I was really into… but I didn't call her for two weeks because someone had told me that you should play hard to get by not calling them… that way they'll like you more). That kind of stupid, basic common sense sh*t. So anyway… for the record, I hadn't wanted either relationship to end, but due to my lack of experience, both relationships had gone sour and everyone got hurt in the process. I mean, at its worst… I was so depressed I had contemplated suicide, and I know at least one of them had been about as bad off as me. That's what the song is really about… I'm trying to apologize for hurting them, but I also miss them, and I love them, and if there was a time machine, I would do it differently. I think this is the best song I've ever written (at least, it's the one I'm the proudest of, since it didn't pop into my head complete, but I had to work at it diligently for over a year). But honestly, if I could have given up all of these songs to get one of those relationships back… I still would do it, because it still hurts like hell all this time later".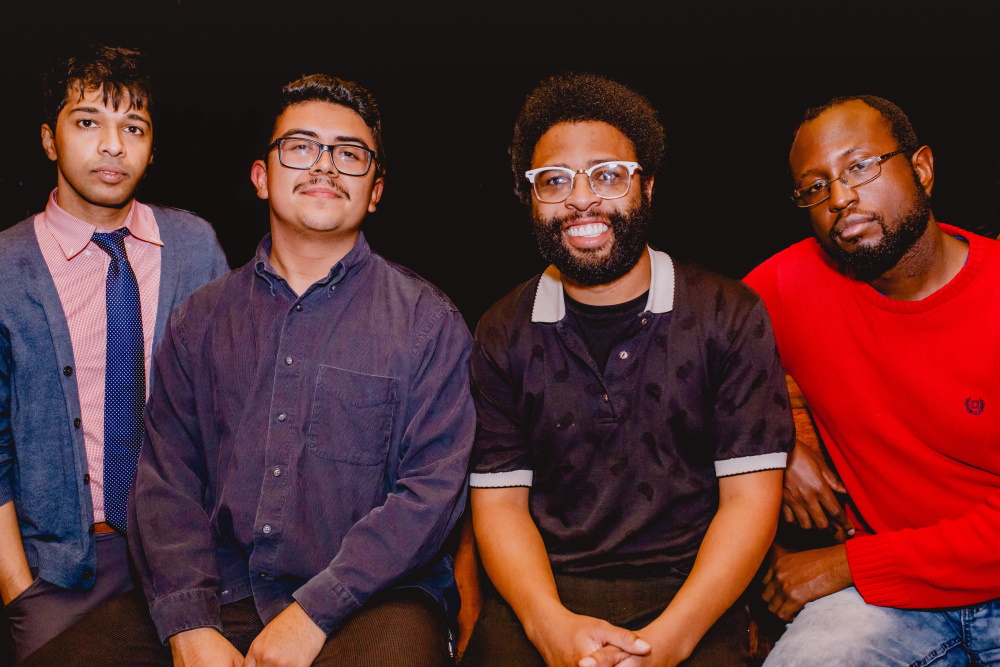 THE DEVONNS took almost two years to complete as Mat explains "I am a perfectionist, I had a very specific vision in my head about how it should sound and I wasn't going to rest until I achieved it. This is a definitely a throwback soul record, as well as being drawn to the lush and intricate arrangements of Motown, I was also inspired by the more lo-fi works of smaller labels such as Chess and Capsoul, and I wanted to capture the magic they had in those recordings in our record, as everything feels too precise nowadays"
It was thanks to his engineer Mike Hagler, who introduced him to Paul Von Mertons (Mavis Staples, Paul McCartney, Elton John) who arranges and conducts for Brian Wilson's live touring show and after a 45 minute phone conversation about what Mat wasn't keen on, on the album, he realised Paul totally understood where he was coming from.
After a few months wait for Paul to get back from touring they entered the studio with "Paul's players" and as soon as they hit record, Mat explains "I was getting chills up my neck, it was one of the happiest days of my life, and finally we had nailed it!"
The result is an album filled with lavish string arrangements and catchy melodies which take us on a nostalgic musical journey inspired by chic 70s soul, yet the band don't hesitate to add their own unique and elegant contemporary stamp to the record.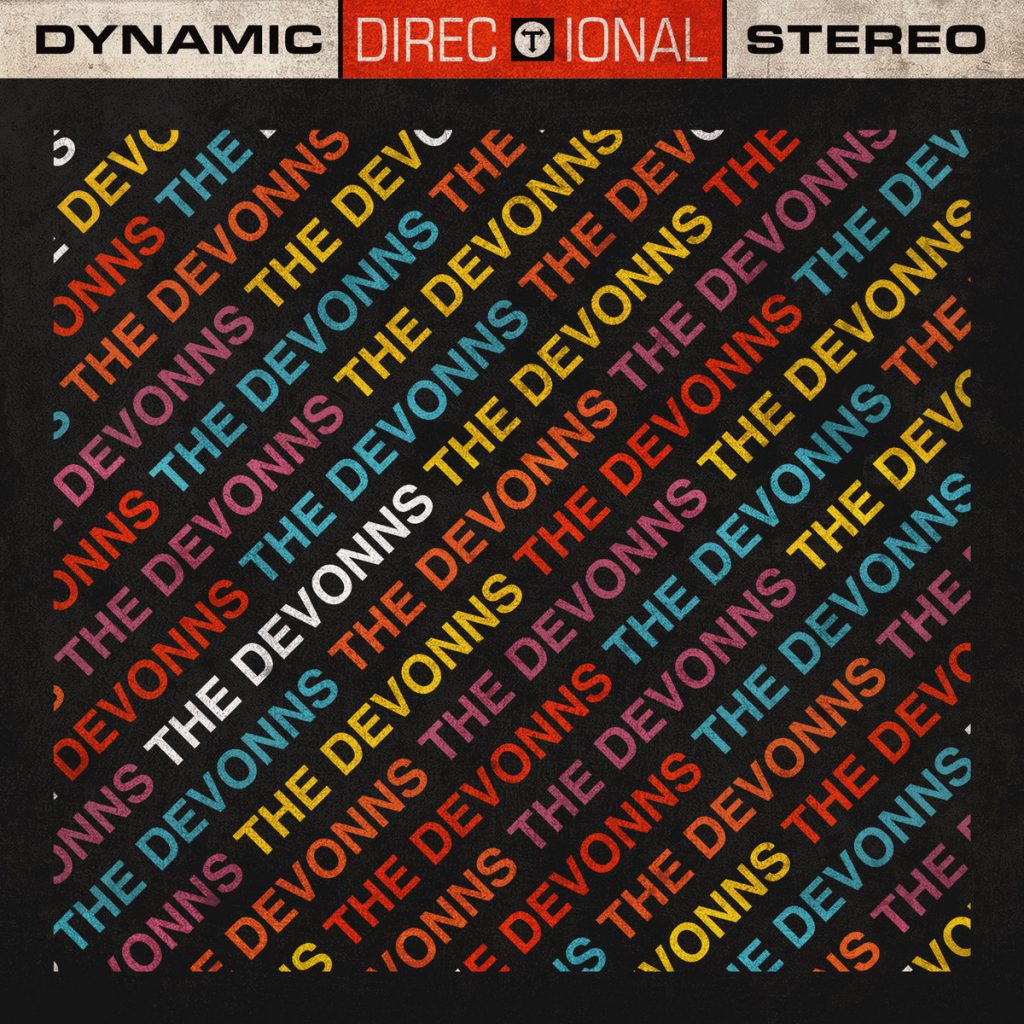 The Devonns is out on June 5th via Record Kicks and is available to pre-order HERE.
Find THE DEVONNS on Facebook.