Premiere: Portable Radio – Flight Home
PORTABLE RADIO share the calypso-bossa nova of 'Flight Home', the second release from their eponymous EP, with SHINDIG! MAGAZINE. The EP is rleased tomorrow, the 22nd May, through all good streaming sites, perfect to make banana bread to….. 
---
PORTABLE RADIO are revving up to release their debut LP with an eponymous EP, produced by friend, old bandmate and SHINDIG! favourite, the wonky pop genius Jim Noir.
This self-released EP is six tracks put together to help ease you through the quarantine madness. We cannot confirm it, but the 12 minute running time is the exact length of time it takes to prepare the perfect mixture for banana bread.
"I've had the privilege of living in lots of great cities and towns I've called home at some point.  Flight Home is a sentimental song of sorts about trying my best to stay in touch with all my friends from those places." says Phil Anderson "I originally tried to make 'Flight Home' sound like Teenage Fanclub, but everyone said it sounded terrible. When I sent Jim Noir a rushed bossa remake he called me at 4am and said "I'm getting a steel drum.  Don't celebrate yet".  I'll forgive him for waking me up because he did that effortless magical thing he does with his own stuff.  I'm very pleased with it."
Channelling Brian Wilson, The Free Design, Weyes Blood, Todd Rundgren, The Zombies, and Paul McCartney when he seemed to make all his music in a shed, Phil Anderson (Beep Seals, Hanging Stars), Mof Gimmers & Robyn Gibson (Junipers, Watch 44) throw themselves into multi-part harmonies and irresistible melodies.
The amazing animated video was made by Cheaps. You can find out more about him HERE.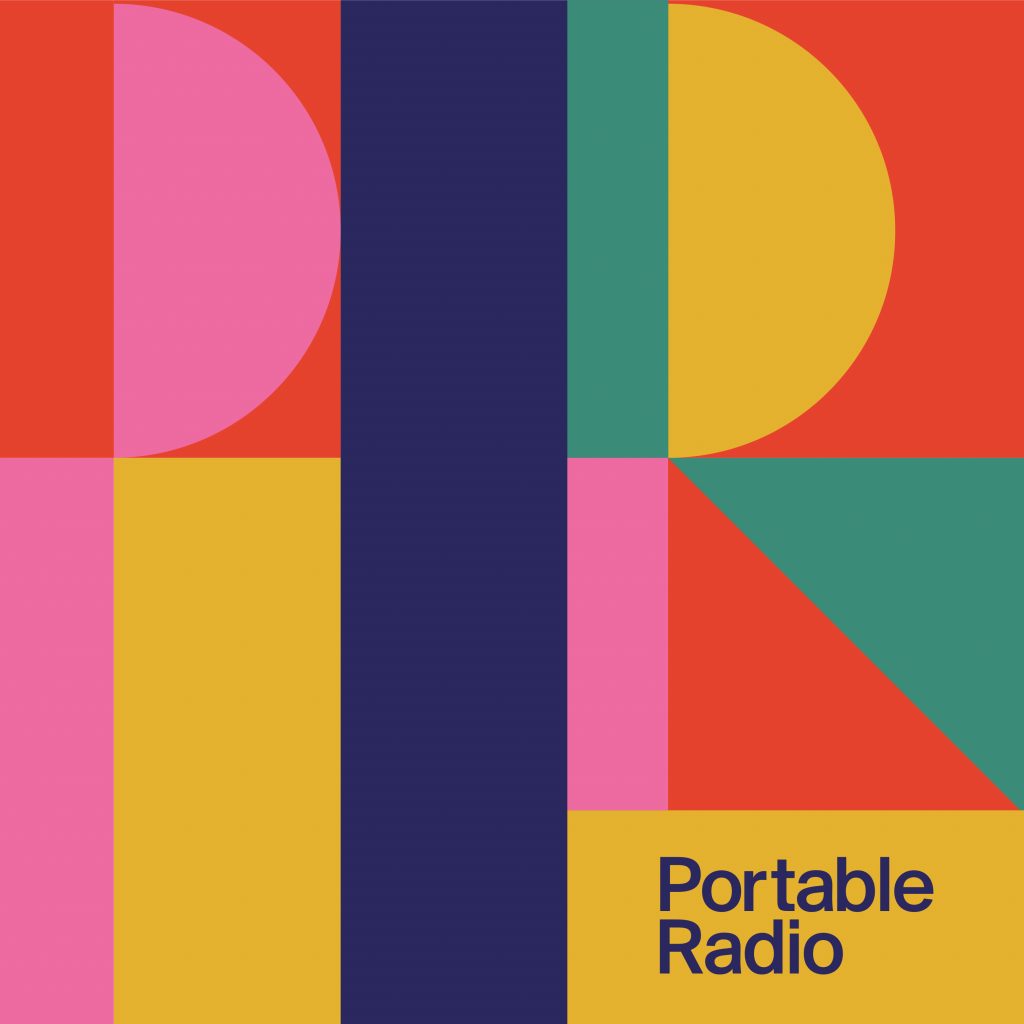 The Portable Radio EP is available from your favourite download/streaming store from the 22nd May 2020
Following the EP will be the LP, released on Crimson Crow records, in October.
Follow Portable Radio across social media INSTAGRAM FACEBOOK TWITTER
---
Prior to 'Flight Home' PORTABLE RADIO released the first track off the EP 'Could I Be The One' on the 27th March in aid of NHS Charities. You can still support this great cause by purchasing the digital single on BANDCAMP.