New Music: Golf Alpha Bravo – Stuck Being Me
GOLF ALPHA BRAVO is the solo project from Los Angeles-based Australian singer and guitarist Gab Winterfield (Jagwar Ma) and, today, he shares his video for 'Stuck Being Me.' It's the latest track from his debut album The Sundog LP, due June 12 via his own Treasured Recordings label.
---
'Stuck Being Me' was shot and directed by Pooneh Ghana, the video was filmed in Los Angeles on Winterfield's  birthday. "I've always been inspired by the home videos of days gone by: real light burnt on to real film with the grainy effects feeling like silent films, moving portraits, the video feels as raw and unencumbered as the track itself." says the singer.  Ghana adds  "I had originally gone to meet Gab to shoot stills for the album and the light was just so beautiful. I always keep my trusty super 8 with me, just in case, and I'm so glad I did."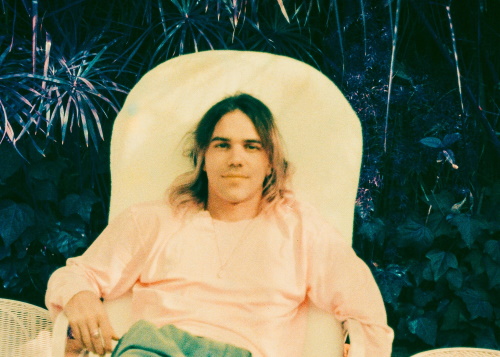 The Sundog LP features 11-tracks filled with GOLF ALPHA BRAVO's unique brand of Surf Blues, a siren to a childhood of growing up on the coast of Sydney Australia,  an eternal loop of surf, skate, Frusciante and Hendrix…and the occasional Mario Kart tournament. "The record moves between looking inward and outward, desire and respite," notes Gab. "I wanted to make something warm that grooves, something that's deep enough to sink into, and bouncy enough to bop to. An epic journey from the comfort of your lounge, or the soundtrack to a long summer drive."
Gab Winterfield dreamed what his next logical step was: to hear the ocean in a seashell… A call of the wild, a return to the primal in a sun bleached haze, delving deep into the psyche of the sand and the stars. Golf Alpha Bravo is a primal, beatnik groove for a modern age desperate for escape back to the realness in all our hearts and magnify the stars in our minds. 
Recommended for fans of the California sunshine jangle of Triptides, Levitation Room, The Allah Las and obviously Jagwar Ma.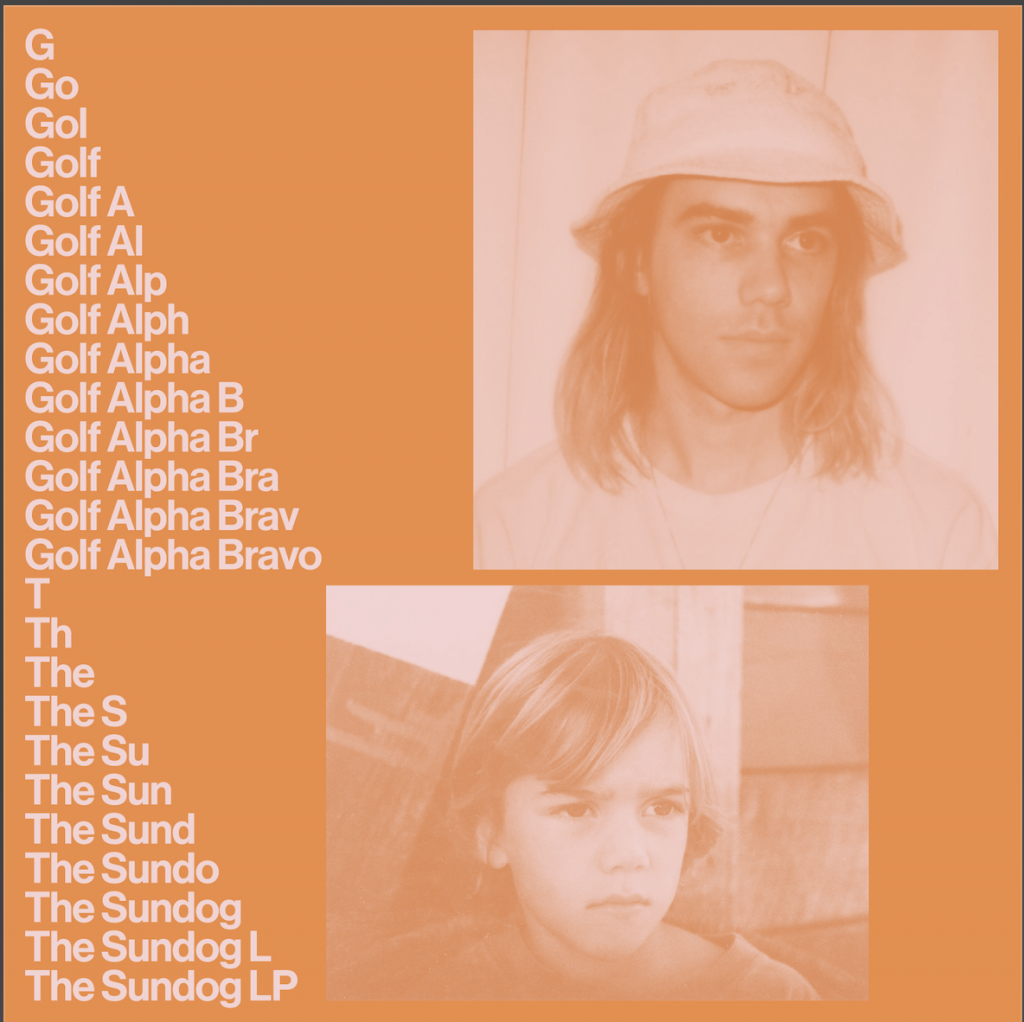 The Sundog LP is released on June through Treasured Recordings.
You can pre-save The Sundog LP digitally HERE.
The Sundog LP will also be available on Signed Hand pressed 12″ Marble-Trans Blue Vinyl HERE.