Premiere: Ulysses – Supply & Demand
Bath's rock upstarts ULYSSES have recorded a brand new song titled  'Supply And Demand' during lockdown and it's rather good, the quirky pop delights and to die for big riffs are toned down and the 70's-o-meter is set to max! Shindig! Magazine share this exclusive with you lucky, lucky people!
---
'Supply And Demand'  pulls off the uplifting yet melancholy trick with panache. On this special acoustic version Ulysses mellow the 'I Love Rock 'n' Roll' meets Tropicália vibes with secret weapon, Denny Peppers' '70s Folk Rock mandolin. A full band version will be on their forthcoming fifth album at some point in the future which will see ULYSSES working once again with producer Steve Evans (Robert Plant / Siouxsie / Goldfrapp etc). More to follow…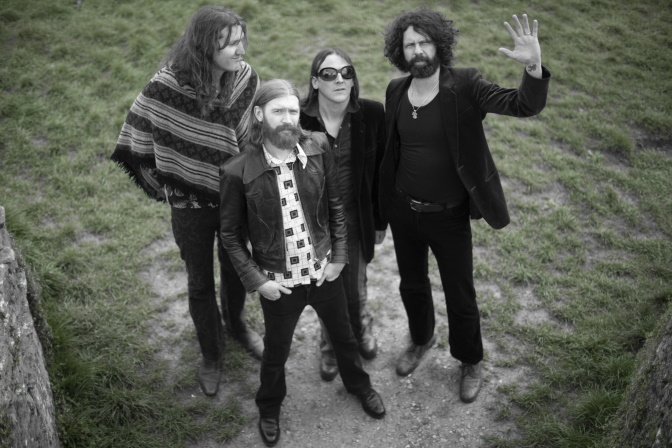 As we wait for the elusive untitled album5, check out last years fantastic album On Safari, you can support the band by buying it HERE.
Keep up with the rest of ULYSSES "Quarantine Sessions" on their YouTube Channel or their Facebook Page.