New Music: The Lemon Twigs – The One
THE LEMON TWIGS return with their third album, Songs For The General Public, on 1 May! First single 'The One' is available, alongside a hilarious video directed by Michael Hili featuring brothers Brian and Michael D'Addario on the campaign trail for 'The One' that could easily have been the opening credits for a mid-70's off beat comedy series.
---
THE LEMON TWIGS arrived in 2016 with their debut LP Do Hollywood which featured melodies mined from every era of rock and quickly earned the D'Addario brothers fans in Elton John, Questlove, and Jack Antonoff.  Sophomore album Go To School, an ambitious 15-track coming-of-age opus, followed in 2018 and solidified the band's reputation for building grand walls of sound around an audacious concept.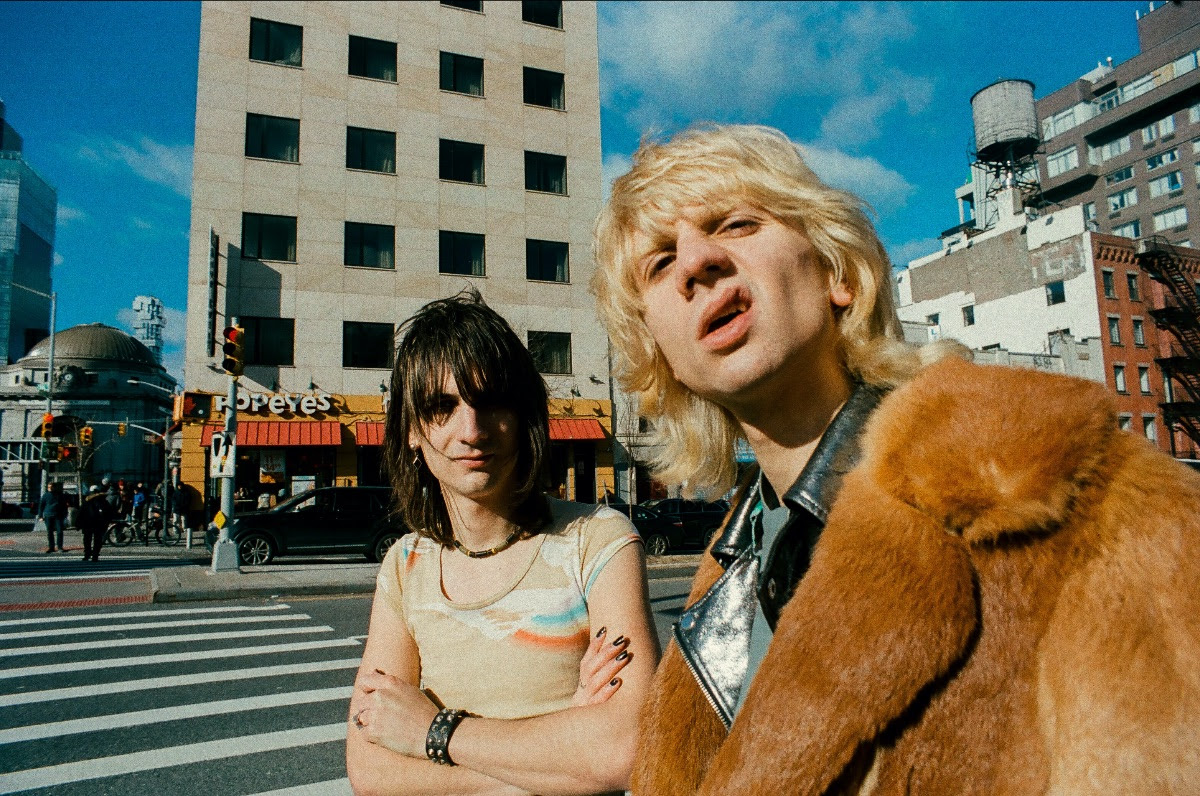 Sam France of Foxygen writes, "The Twigs are legends – teen sensations, k pop stars, BrotherLovers, Twiggy Cola Lite. Their songs exist as cultural freebase. Cocaine, water, baking soda, and DNA. (o.k. )
While the White Smile Face People appoint Garage Girl, Digital Bass Face or Shitbag Boy as the new FreakoftheWeek, the Twigs have lived 26 cat lives from here to japan making real life bonafide Humans rejoice in the pagan art of Magick Pop Freebase. There are millions of fans, You see; the twigz are more Popular than You, they are Greater than Your Favourite Band, they are a phenomenon." (not sure what Sam France was on when writing this, but I'd like some although the sentiment is definitely right – ed)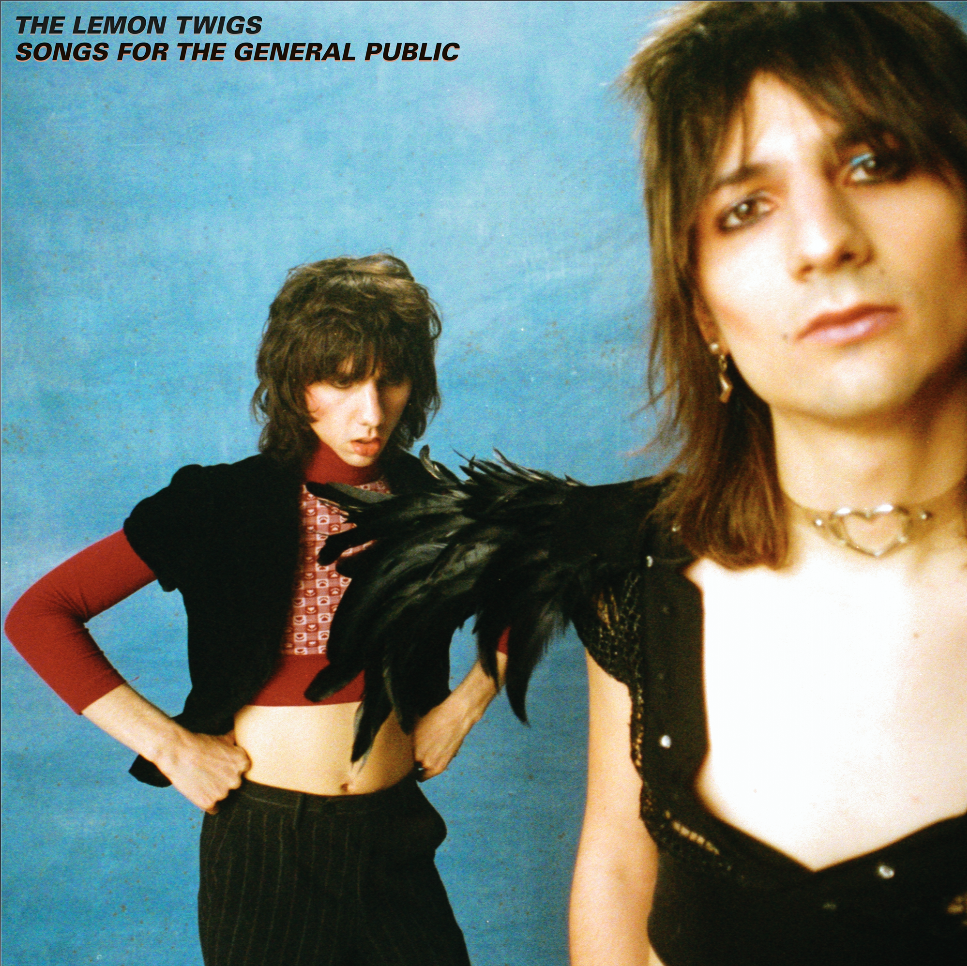 Songs For The General Public will be released on 1 May digitally and on CD, limited translucent red vinyl (only available via indie stores and the 4AD Store) and standard black vinyl. The first 200 vinyl pre-orders made through the 4AD Store will receive a limited-edition print signed by Brian and Michael.