Premier: The Hanging Stars – I Will Please You
THE HANGING STARS premiere the hip-shaking, foot-stomping new single 'I Will Please You' with SHINDIG! Appropriately for these troubled times, 'I Will Please You' is the tale of a cult leader/world leader and his irresistible (for some) charm, from the point of view of his most recent victim. The atmospheric video for the track which was directed by St Etienne filmmaker Paul Kelly and filmed at London's legendary rock'n'roll boozer, The Betsey Trotwood.
---
'I Will Please You' is taken from THE HANGING STARS forthcoming album A New Kind Of Sky, out via Crimson Crow on 21 February 2020.  The band also announce forthcoming live dates across the UK for 2020, including album launch gig at London's Moth Club with special guests, GospelbeacH.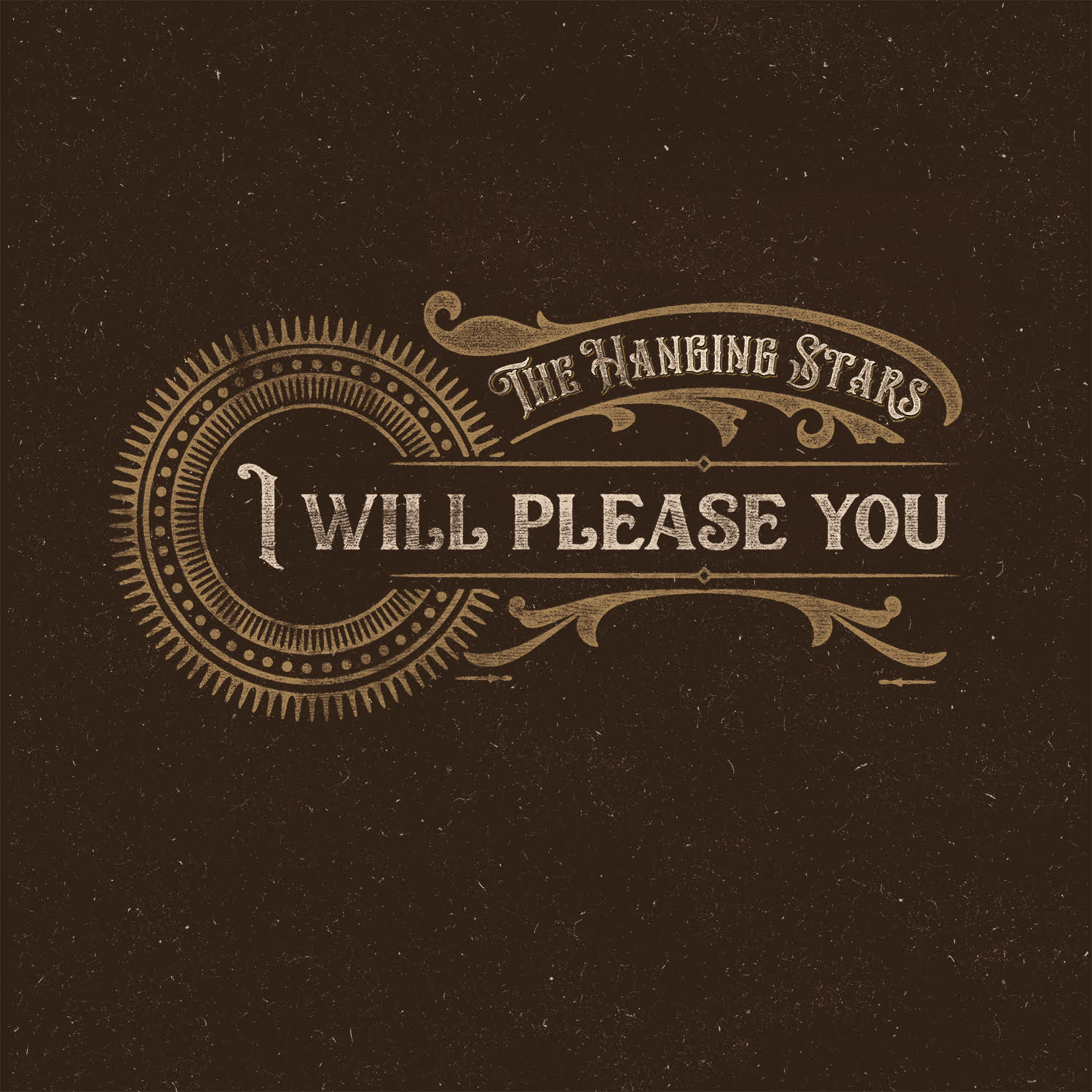 A New Kind Of Sky is THE HANGING STARS ' thrilling third studio album, which carries on their exploration of transatlantic psychedelic folk and cosmic country, whilst blending twelve-string, harmony-laden lullabies with soft rock anthems. As well as the band's signature wistful pastoral escapism, there are lyrical concerns about the recent past; the systematic division of people, values, facts and humanity in The West in general – and the UK in particular. The band weave the same thread they have always woven but this time with a more unified vision.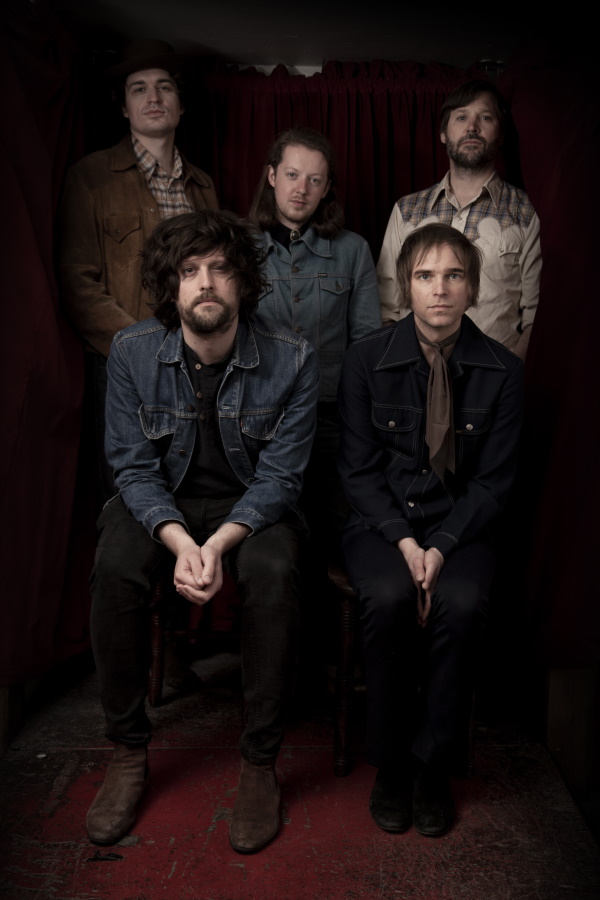 Channelling the sounds of The Byrds, Big Star and The Flying Burrito Brothers, as well as hints of Mojave 3 and The Allah Las, The Hanging Stars mainline the dying embers of the early 70s psychedelic folk and cosmic country scenes. The band is comprised of songwriter, singer and guitarist Richard Olson, Sam Ferman on bass, Paulie Cobra on drums, Patrick Ralla on banjo, guitar, keyboards and assorted instruments, with pedal steel courtesy of Joe Harvey-Whyte.
A New Kind Of Sky is the sound of a band who have found their voice. Varied yet cohesive, expansive yet intimate, universal yet personal, the ten-songs shimmer with brilliance and furthers The Hanging Stars' shining legacy.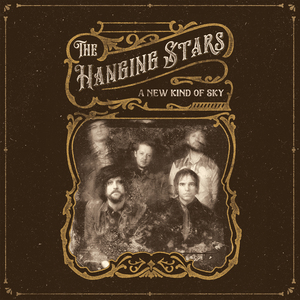 Live Dates:
26/2 – London – Album launch – Moth Club w/ GospelbeacH
19/3 – Nottingham – Old Cold Store
20/3 – Sheffield – The Shakespeare
21/3 – Newcastle – The Brandling Villa
12/4 – London – Oslo (with Wolf People for New Untouchable's Le Beat Bespoke)
15/4 – Newport – Le Pub
16/4 – Manchester – The Castle
17/4 – Todmorden – The Golden Lion
18/4 – Bexhill on Sea – Record Shop Day at Music's Not Dead
25/4 – High Wycombe – Ramblin' Roots Revue
9/5 – London – Daylight Music at Union Chapel
26/5 – Liverpool – Violette Records at Studio 2, Parr Street
3-4/7 – Hastings Americana Festival
For more information visit
THE HANGING STARS
website
HERE
.