JON 'MOJO' MILLS reconsiders his original hatred of guitar pedals and effects
---
Having been attending many gigs of the "nu-psych" persuasion over the last five years we've seen lots of very young guitar bands making some brilliant music. Now back in my day, (the early to '90s to early '00s) us garage and psych fans sniffed at pedals. My favourite set up was a Vox Phantom going into an AC30 with a Coloursound Tone Bender fuzz. That was it. The majority of the guitar sound was clean, but naturally overdriven, the fuzz pedal was the dirt. It worked. Simple and pure.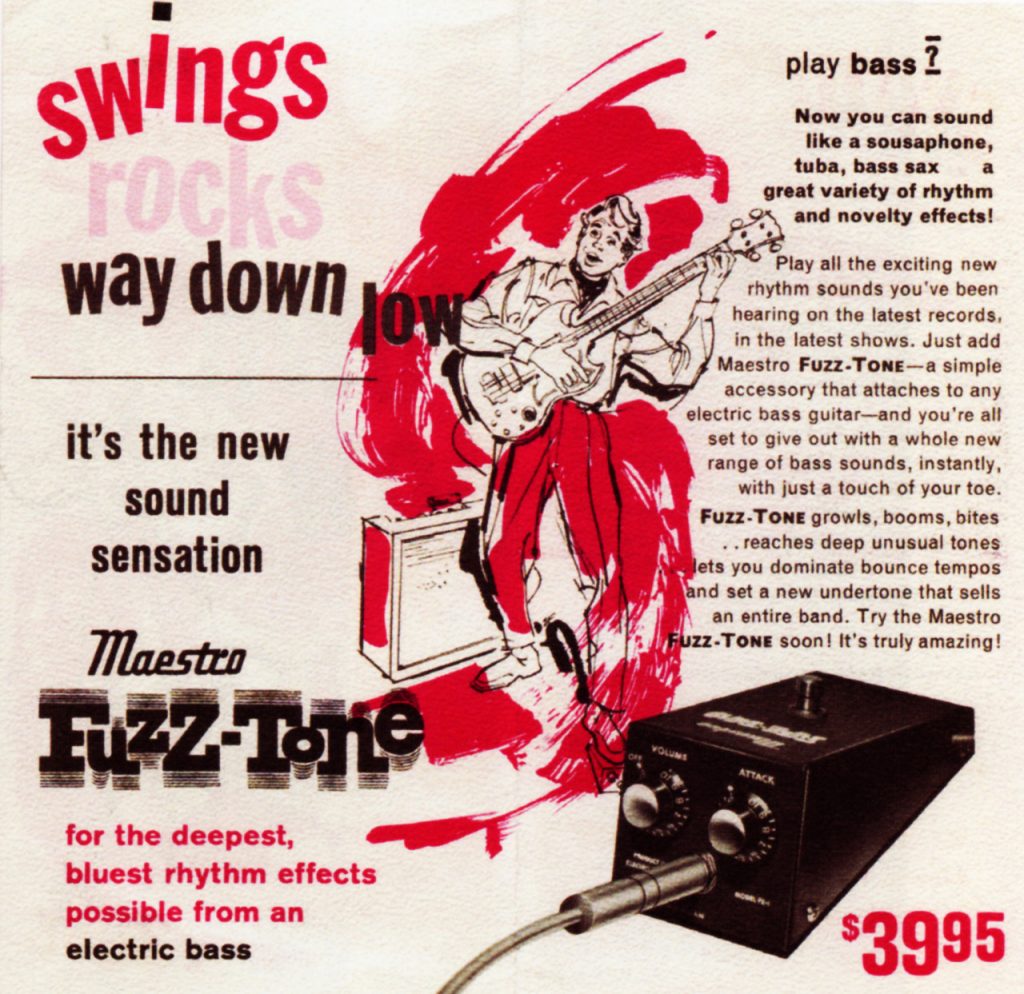 Now however, that kind of purism on the whole has disappeared – bar particularly vintage sounding acts like The Creation Factory, The Loons and The Night Times. Even young scamps The Nude Party have an, on the whole, peda-free approach.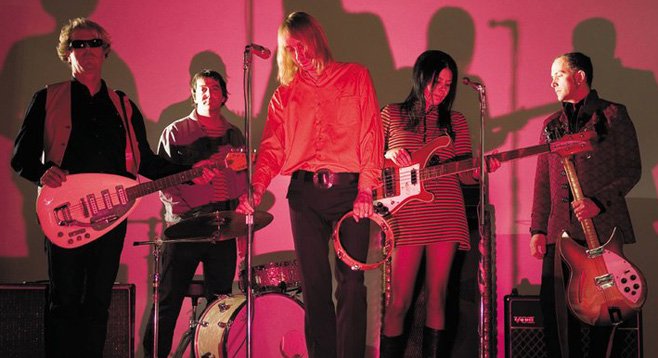 Witnessing Triptides, Tame Impala and countless others it's easy to notice how pedals both vintage and digital are being brought into the sound and adding suitable colouring to the music. This year Shindig! faves Jacco Gardner's Somnium, The Loons and countless others play The Barcelona Psych Festival (in 2018 Triptides, Wolf People, Toy, Frankie & The Witchfingers, Boogarins, Moonrite all performed).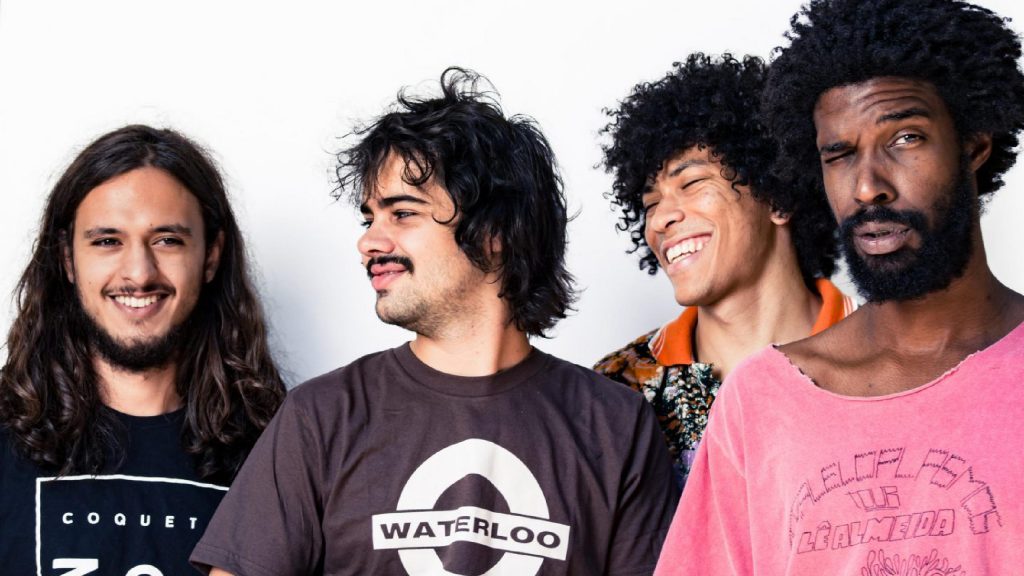 Great record shops like Wah Wah also point to this Catalan city's absolute appreciation of what's cool, alongside more than a few decent guitar and gear shops. So, it'll come as no surprise to discover that Aclam Guitars are a Barcelona based company who manufacture quality gear. Their place in the psychedelic and classic rock firmament can be felt with two fantastic new products that will help any contemporary act bring vintage guitar tones into 2019. Essential for the psych bands will be the Dr Robert, which works as a preamp/pedal into your existing amp, replicating the sound of the Vox UL730 solid state amp that The Beatles used on Revolver and Sergeant Pepper – the crowning glory of their tripped-out years.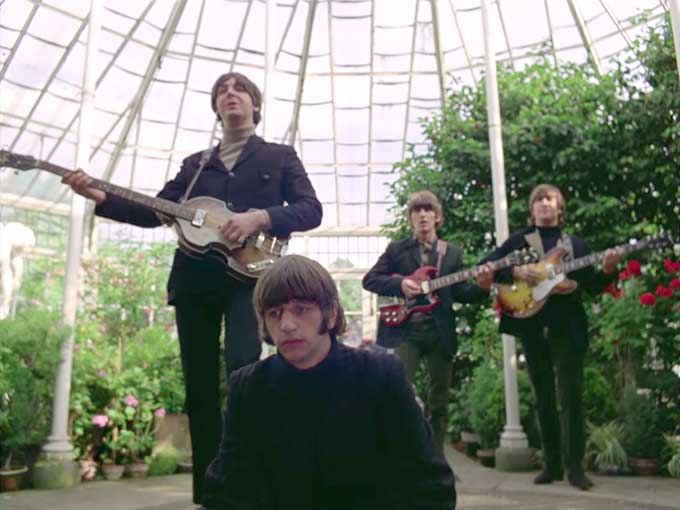 That sound is easily achievable and the customisation options cleverly thought out. For a more '60s rock Tube Amp sound ala The Who, Jeff Beck, Neil Young, Black Sabbath etc The Cinnamon Drive, works using similar customisable options, and is another great asset on both the live stage and in the studio, and another item to add to your custom guitar pedalboards.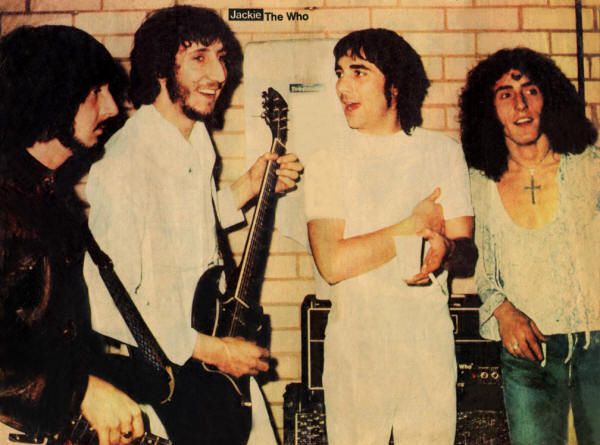 Of course, even '80s and '90s pedals that were the go to sound for dreaded shoegaze bands are gaining a retro fascination with new bands who happily mix and match the sounds and tones of three decades or more from the gear they use. Discussion with studio boffins like Toe Rag's Liam Watson, Jacco Gardner and Temples' James Bagshaw all say it's what you do with what you have, not what you have. Digital and analogue technology co-exist, and no one better than Tame Impala's Kevin Parker display this. It's all there for the taking. Modern musicians have a lot of wonderful gadgets at their disposal from the plug ins and Logic available for quality home recording to cranky old sounding new pedals that won't fizzle out mid solo.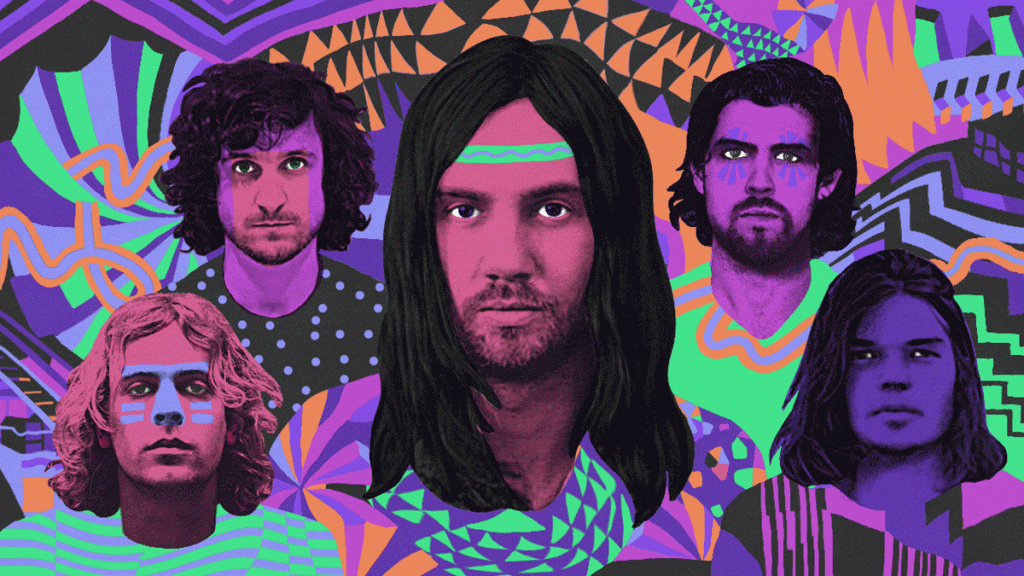 The Beatles experimented with what they had and laid down the foundations, today it's easy to choose which foundations a band builds their sound from. Variety is the spice of life.