Those Pretty Wrongs 'A Day In The Park'
THOSE PRETTY WRONGS are Jody Stephens and Luther Russell, two old friends and veterans of the music scene in different ways. Jody was the drummer for the legendary band Big Star and now helps run equally legendary Ardent Studios in Memphis. Luther Russell was the leader of seminal roots-rock band The Freewheelers and is now an acclaimed solo artist and producer. As another exclusive Shindig! offers the first hear of the flip of their new single 'A Time To Fly' (Burger Records)
---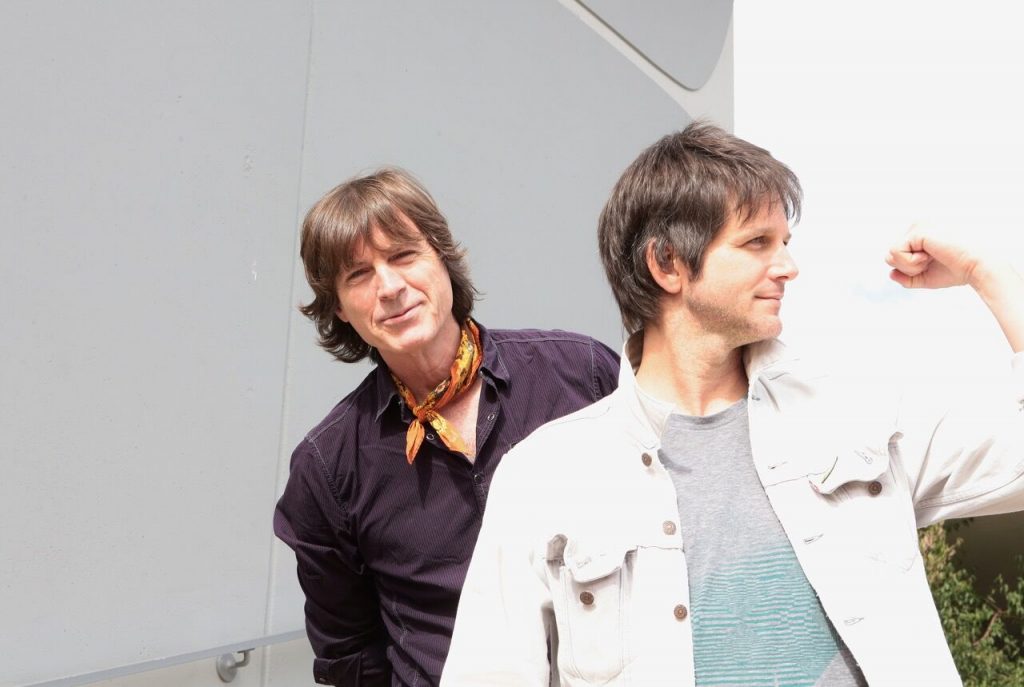 Jody and Luther began writing songs together in 2013 and performing them whenever possible, soon taking their name from the opening line of Shakespeare Sonnet 41. In 2015, underground SoCal sensation Burger Records released 'Lucky Guy' as a 7" single . There was an outpouring
of support for the new song, which gave Jody and Luther the confidence to move forward with a full-length LP.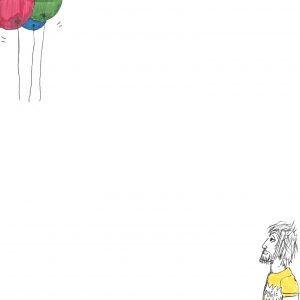 Those Pretty Wrongs' self-titled debut album was released on Ardent/Burger in 2016 to instant raves from critics and fans alike. Jody was way out in front on this release – really for the first time ever – taking all lead vocals and co-writing all of the songs with Luther. The duo toured the North America, UK, Australia and Europe and the reception around the world gave them the confidence to keep pushing with the project. Ultimately this goodwill led Jody and Luther to start recording a follow-up record – once again at Ardent, and once again to 2" tape using much of the original gear Big Star used on their classic records.
'Time To Fly' b/w 'A Day In The Park' kicks off 2019 as the first single from Those Pretty Wrongs' sophomore effort and will be a 7" on the ever-supportive Burger Records. Regarding the sparkling acoustic A-side, Jody says: "'Time To Fly' is about setting yourself free to
find that promise for the future… not putting the anything off." As for the sun-dappled flipside, Jody has vivid memory of it's creation: "Luther and I played the Wood Festival in Oxfordshire, UK. The setting was Brazier Park. Kids running around like escaped kites. We
started writing 'A Day In The Park' there while were staying in Ian Fleming's childhood home on the grounds of the park."
On the new recordings, Jody and Luther are emboldened by playing together for the past five years, and it shows. There is a tightening of the chemistry and a true crystallisation of the sound they have created together: always melodic, warm and full of bittersweet
harmony. In turn, they're excited as hell to share this new music with the world.