The Shindig! Revue #3 Band Showcase – The Kumari
BEN ADLAM introduces THE KUMARI, the headline act for the third instalment of The Shindig! Revue at The Victoria, Dalston on the 17th August
---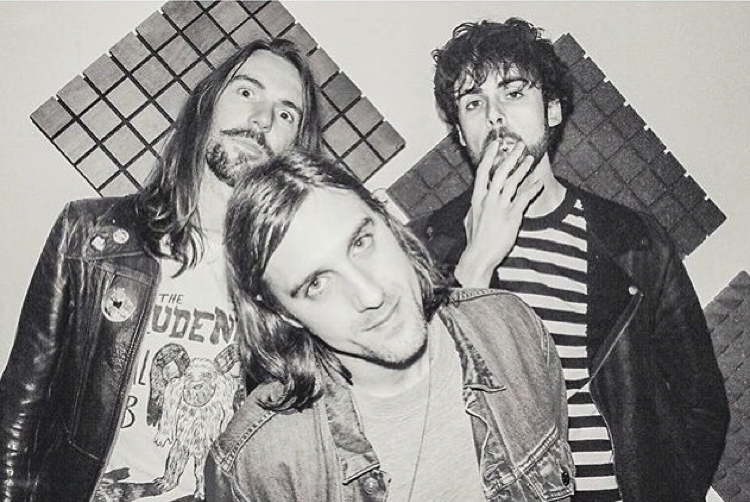 Formed in 2012, The Kumari are a heavy psych trio cut from the mould of Brian Jonestown Massacre and Black Rebel Motorcycle Club but with more than a hint of Temples jangle on top. The Kumari have been delivering the fuzz goods across London stages since their formation.
Having released five singles on five different international labels, The Kumari have found a new home on Metal Postcards records and recently released their debut album The Kumari. The album successfully captures their live effervescence and will shake your fillings out, stand out track 'Space Witch' is a glam encrusted slice of fuzz feedback, with a pure rock 'n' roll vocal on top.
Claude Pelletier provides vocals and guitar sounds, the enigmatic Hughsie H bangs the drums and Scott Custiss lays down the bass grooves.  More than a sum of its parts and more than just another rock trio, The Kumari blend the heavy '00s psych sounds with '60s beat jangle, '70s glam and punk and a little '90s indie for good measure. All bases covered. Now uncover your ears and catch them live this Friday!