Not only does GRUFF RHY have a new album out on June 8th (Babelsberg, Rough Trade) but he's also the cover star of Shindig! #79 (out May 3rd). Thomas Patterson and I travelled to Cardiff to spend a day with the psychedelic bard (see below photos), where Gruff discussed the making of the new album and entertained us. Here's 'Frontier Man' the brand new video
---
"I'd made a note of the name after driving past a sign when I was on tour in 2014. Cut to a few years later and the studio where I recorded the album was being knocked down just a week after I finished to make way for a 'luxury' apartment development. I was looking for a name that evoked The Tower Of Babel – people building towers to reach an idea of heaven (but maybe creating a kind of hell – I'm an atheist by the way!) In any case I had written Babelsberg down and when I listened to the songs together, it finally made sense why I'd done that."
Babelsberg is the fifth album by Gruff Rhys, his first record for Rough Trade since 2007's classic Candylion.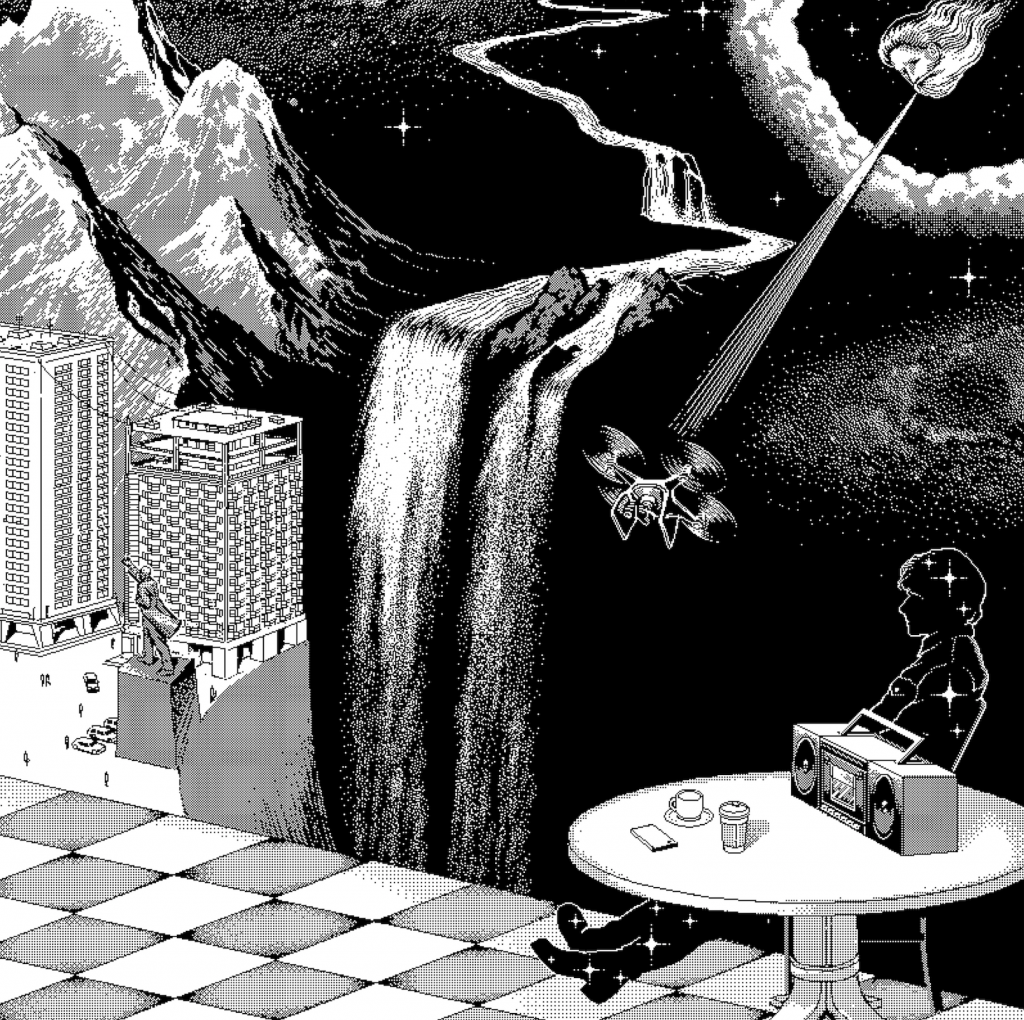 The album's 10 tracks were initially recorded in early 2016 in a whirlwind three day session that took place before producer Ali Chant's studio was demolished. The band he gathered for the record were his regular drummer Kliph Scurlock (ex-Flaming Lips) and multi-instrumentalists Stephen Black (Sweet Baboo) and Osian Gwynedd. The  tracks then hibernated for 18 months, awaiting orchestral scores by Swansea based composer Stephen McNeff and the incredible work of the 72 piece BBC National Orchestra Of Wales.
The result is a 10 song gazetteer of modern times, each track set to timeless, indelible melody. Amazingly, for a collection of songs written over two years ago, each one seems to pull very sharp focus on the times we're living in.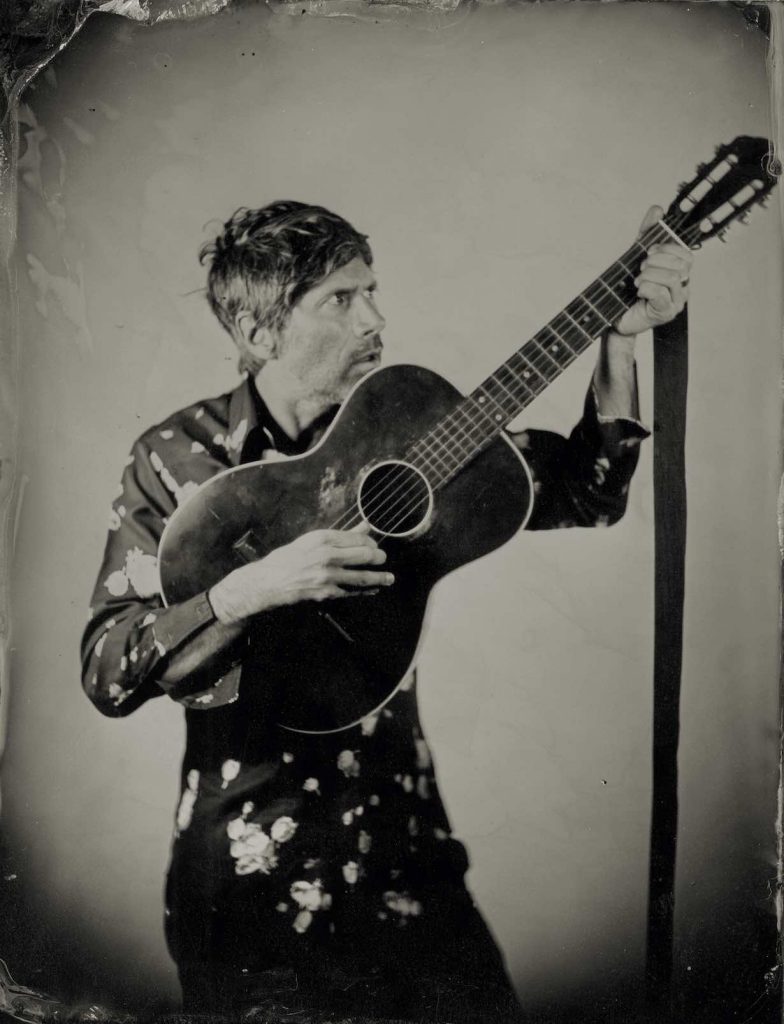 Over the course of Babelsberg's 40-something minutes, Gruff manages to perfectly document our troubled and troubling times with humour, grace and always addictive melody. In a career that's spanned three decades, two languages, multiple bands, offshoots, collaborations and one boundless imagination.