GospelbeacH come to the UK – California Fantasy Tour 2017
We're super excited to announce that our fave Cosmic Americans (the best kind) are on their way to the UK. Our very own JON 'MOJO' MILLS will be deejaying the London show
---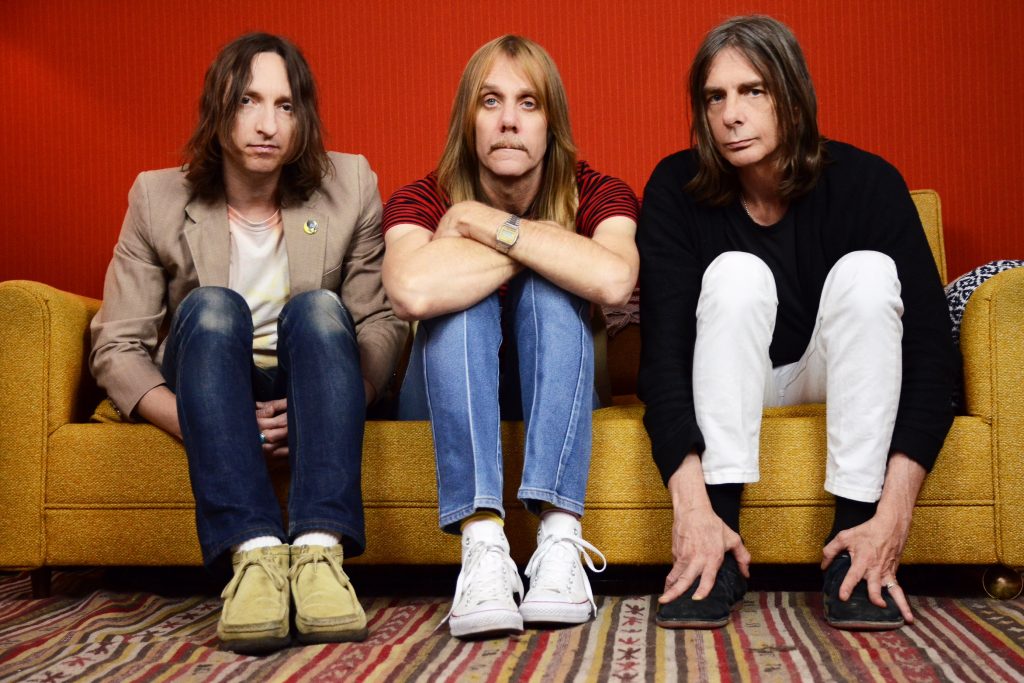 Brent Rademaker (leader and founder) says:
"I haven't played in the UK for 15 years, I was waiting until I had something special. GospelbeacH is very special to me as it represents not only my life in music and beyond but it really gives folks a proper taste of the California rock 'n' roll sound. Come out and dig on the West Coast vibes and help us raise the spirit of Another Summer Of Love."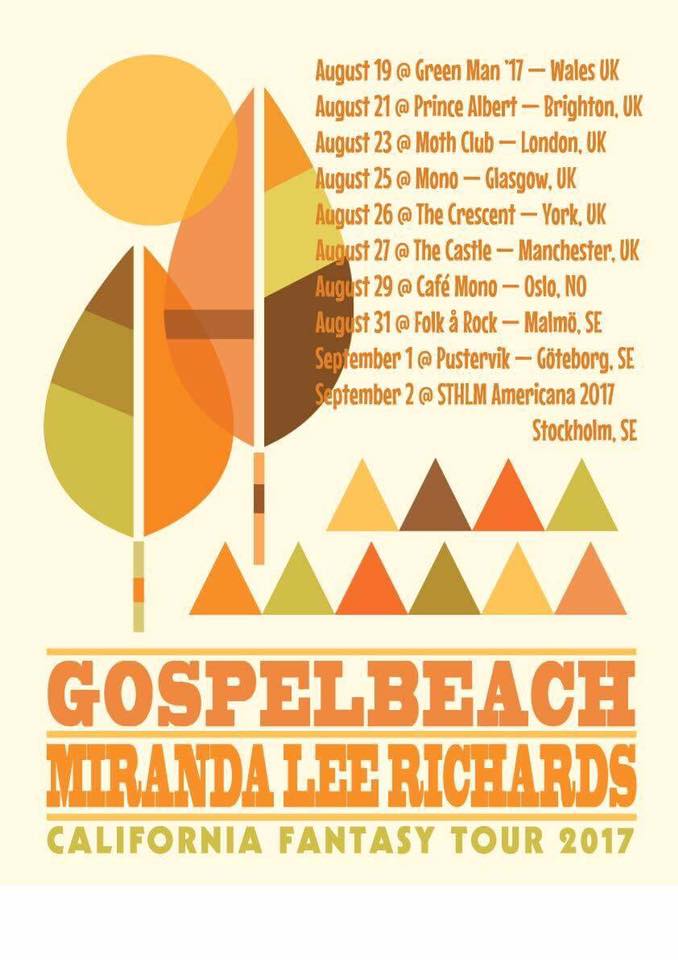 GospelbeacH
Brent Rademaker of further, Beachwood Sparks and The Tyde brings his new band GospelbeacH over the UK for the first time this summer. The touring band also features ex-Slowdive and Mojave 3 drummer Ian McCutcheon.
GospelbeacH play dreamy American roots music and their new album Another Summer Of Love is out now on Alive naturalsound.
On Another Summer Of Love, like Gram Parsons, Rademaker has drawn nourishment from the openness of Southern California and the sunny, hopeful feeling that epitomises his work is in full effect here. From the kick-off 'In The Desert', which slyly references The Jam to the jaunty swing of 'You're Already Home' which pays a subtle tribute to Rademaker's hero Chris Hillman's 'Girl With No Name', this is what Americana is supposed to be and sometimes is not. Smart, informed, soulful, well-executed and avoiding the slick assembly-line of 2017 Nashville, this is the kind of record that true fans of well-crafted tuneful rock live for.
Strange Days from Another Summer Of Love
Social Media: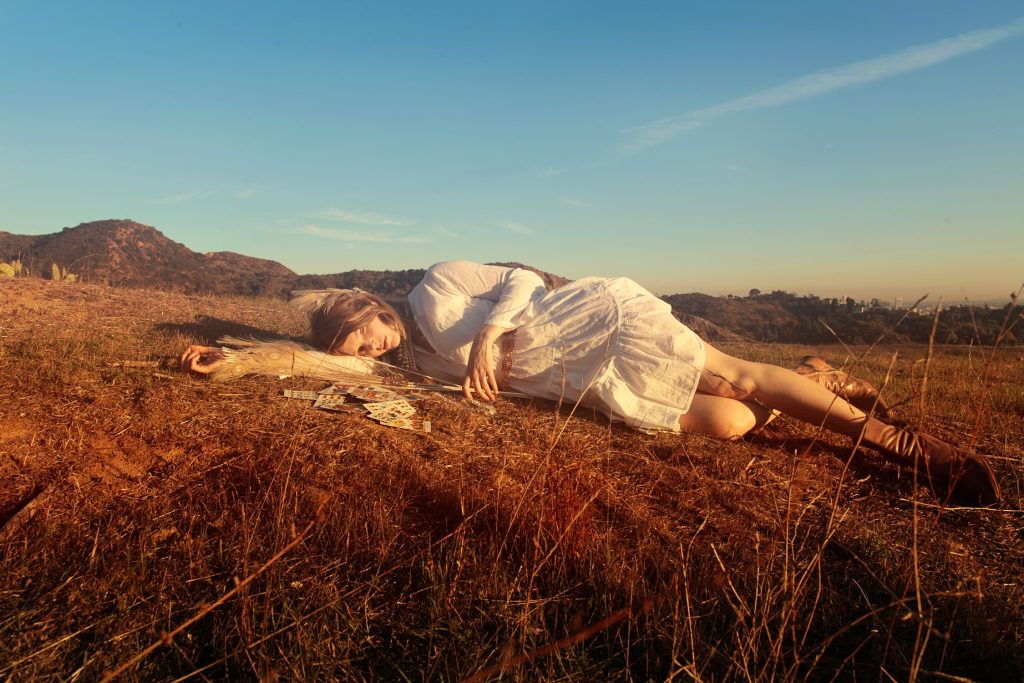 MIRANDA LEE RICHARDS (full band with members of GospelbeacH)
LA-based singer-songwriter Miranda Lee Richards started her musical career when she became friends with Kirk Hammet from Metallica, who taught her to play guitar. Early demos of her songs reached the ears of Anton Newcombe, and she joined his band The Brian Jonestown Massacre. She sang on their albums Give It Back, Bringing It All Back Home Again, and Stung Out In Heaven, and appeared with them in the seminal documentary DIG!.
Her music a mix of folk, psychedelia, country and indie pop and her new album Existential Beast is out now on Invisible Hands Music.
Lucid I Would Dream from Existential Beast
Social media: