MARC LE BRETON meets MORGAN DELT and SYD ARTHUR brothers Liam and Joel McGill post-show in London to hear about adventures in sound and travel
---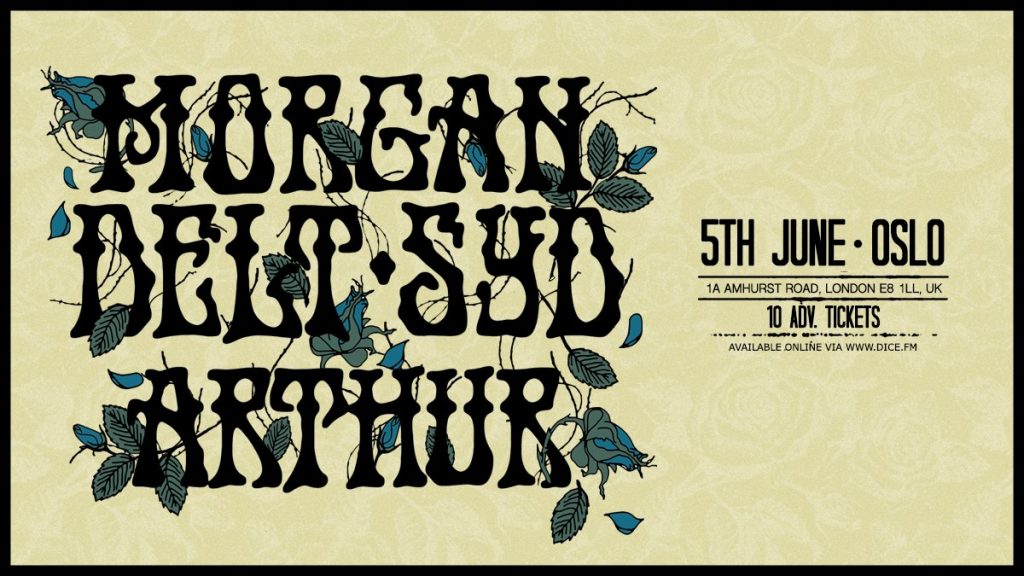 Shindig!: So how did you all initially meet up?
Liam: We were big fans of Morgan's music and whilst recording our album (Apricity) in Topanga, we heard that he lived there.
Joel: Once we found out, we just sent a message to him saying "we're just down the road!"
SD!: Morgan, you've done a remix of one of Syd Arthur's songs ('No Peace') as a result. How did that happen and any plans for more collaborations or remixes?
Morgan: They just asked me if I would do it. It was a lot of fun as it was the first remix for someone else I've ever done so I was hoping to do a good job.
Liam: When we got it back, we had it on repeat a few times over thinking "what the fuck has he done to our song?!"
Morgan: I tried to take out a load of chords and make it really dumber!
Liam: We're looking to do something in return but we've been a bit distracted lately. However we'll fulfil our end of the bargain eventually!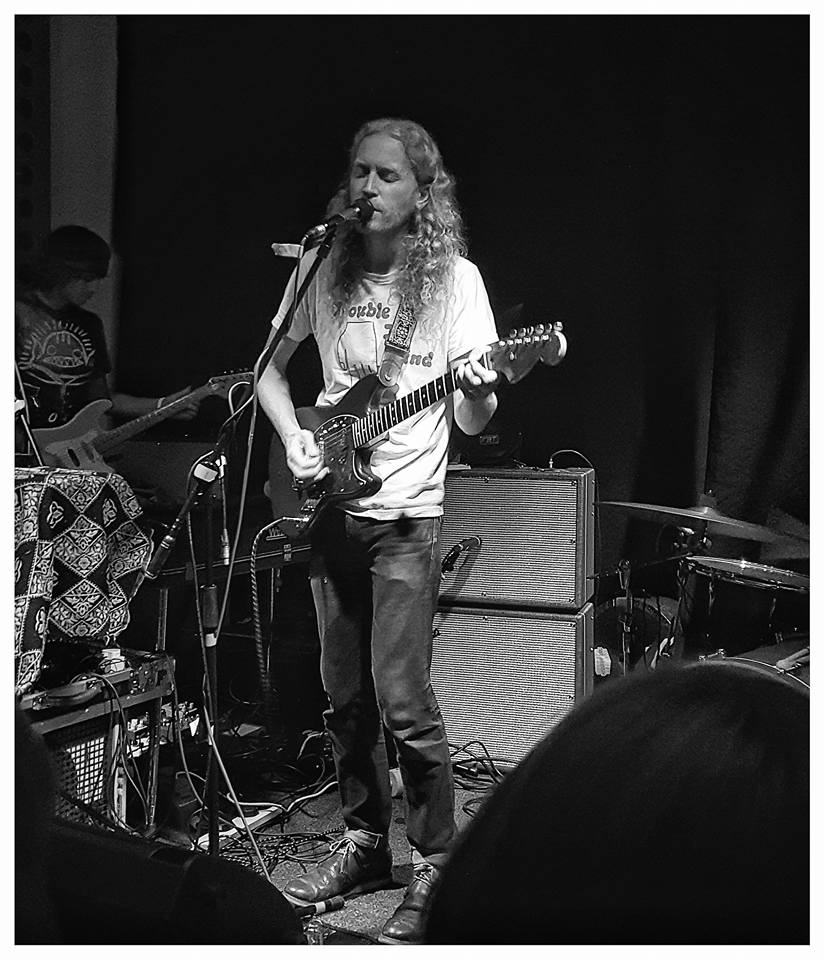 SD!: If you had the chance to remix anyone, who would it be?
Joel: We just did a remix of Paul Weller's 'Satellite Kid' from his new album (A Kind Revolution), which was interesting as it's the first one we've done as a band. (You can read about Paul and his new album in Shindig! Issue #69, coming soon!)
Morgan: Young Thug!
SD!: Syd Arthur seem to have really evolved their live sound in the last year or so; is this deliberate?
Liam: We're always pushing the sound and it's been maturing up over the years. It's still developing.
Joel: There's also been a change with Josh (McGill, drums) joining the band, which fundamentally changes things and that's reflected in the new record as well. The way he plays is naturally bringing about a different approach.
SD!:  Have there been any favourite gigs on this brief UK tour?
Liam: The Deaf Institute in Manchester was a great night. This is only our fourth gig alongside Morgan but we've got some more dates to come in Europe that we're looking forward to.
SD!: What's happening with regard to new material?
Morgan: I'm really slow at developing stuff so it'll probably take some time.
Liam: We're looking at some of the older songs and re-working them for this tour. We're working on new tunes too and looking to get something out by the end of the year if possible.
SD!: Are there any further plans for Syd Arthur to do more collaborations with Amorphous Androgynous [who did a remix LP of their previous Sound Mirror album]?
Liam: Possibly. It's hard to pin down Gaz because he's like some wizard man out in the South of France.
Joel: Every now and again he just pops up and says "I'm around! Let's record!"
Liam: I've sung on some new stuff which we hope will be on his new record.
SD!: We see that Syd Arthur will be performing at Glastonbury again this year. Any more festival appearances in the pipeline?
Joel: We've got a few appearances lined up at some smaller festivals in Italy and another good one in Finland, then we plan to spend the rest of the summer writing and recording.