Premiere: Night Beats 'The Fuzz Club Sessions'
Earlier in the year, London label Fuzz Club got Seattle R&B trio Night Beats down to an analogue recording studio in South London to record a live album, during a worldwide tour in support of their Heavenly Recordings-released LP Who Sold My Generation. The brilliant session boasts five tracks from the album, one from 2013's Sonic Boom and a fuzzed-out rendition of Bo Diddley's blues classic  'Mama, Keep Your Big Mouth Shut'
---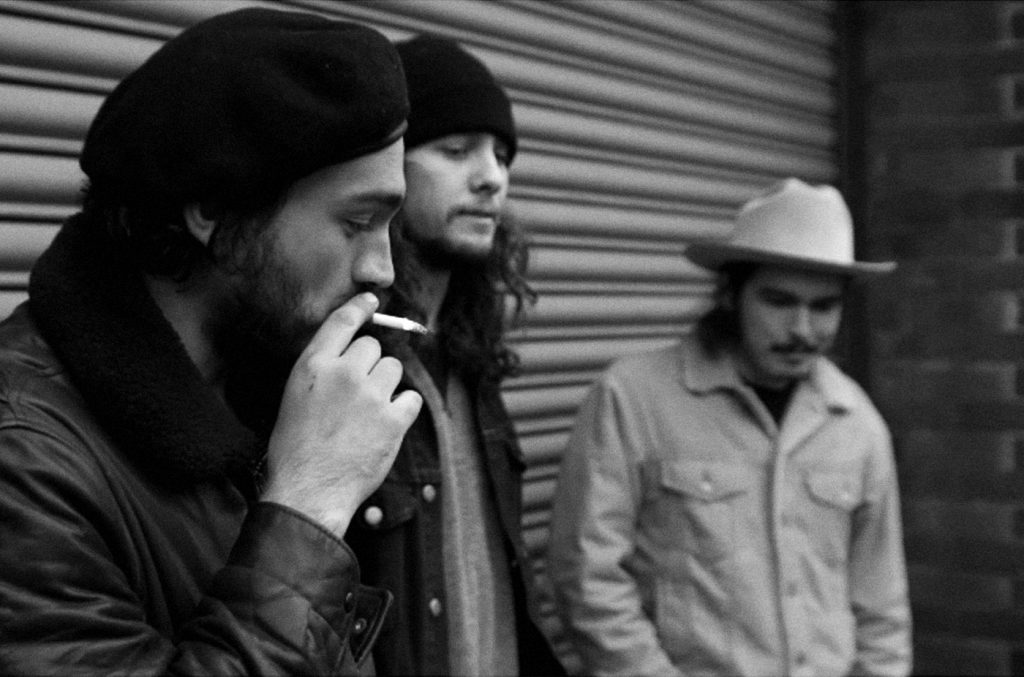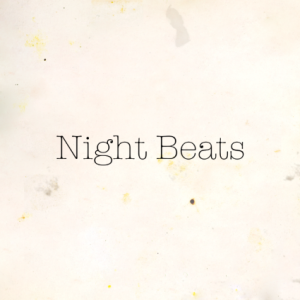 The release is limited to 250 deluxe boxes including 180g clear vinyl, printed dust sleeve, tote bag, sticker and photo booklet and 250 standard copies on 180g black vinyl
Seattle garage-rock outfit Night Beats have had an extremely busy year that's seen their bluesy, psychedelic rock and roll lead them to acquire a cult-like status at an unfathomable pace.
During a UK tour in support of the new album, London imprint Fuzz Club invited Night Beats to spend one of their days off at Lovebuzz Studios, an analogue studio in South London, to record a live session. The result is the first instalment in the new Fuzz Club Sessions series which will also boast Holy Wave, Heaters, The Entrance Band and more. Each session will be released on vinyl with a series of videos from the day.
Fuzz Club's reasoning behind the live series was to take some of the best names in psych and rock 'n' roll, bring them to a studio and strip things down to their absolute fundamentals – just raw, unkempt rock 'n' roll, recorded straight to tape in one take using totally analogue equipment. There isn't a better band to kick-start the series than Night Beats, with their white-knuckle R&B and soulful psychedelic tendencies making for a truly insatiable performance.